Careers at Mehler Systems
Help us in our vital efforts to protect lives and equip law enforcement and military forces for greater mission success. Consider a career with Mehler Systems. Explore the opportunities.
Open positions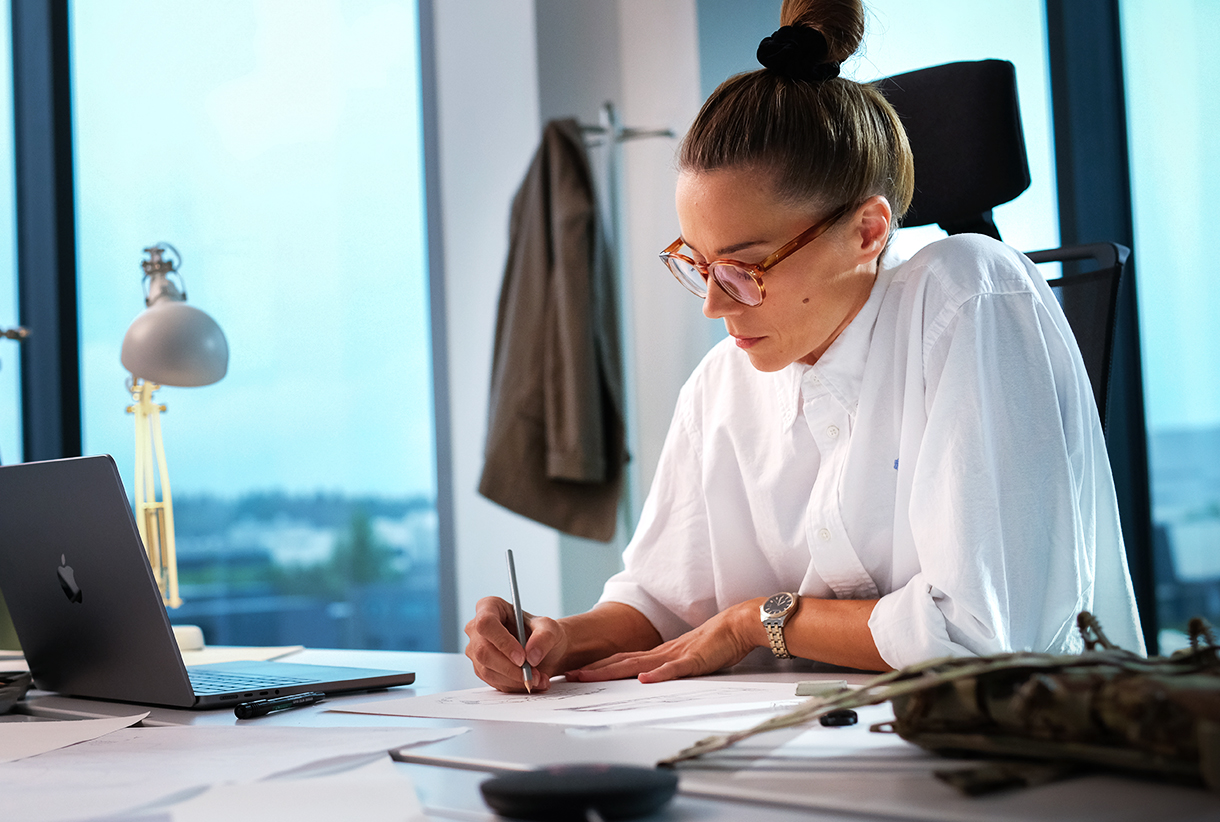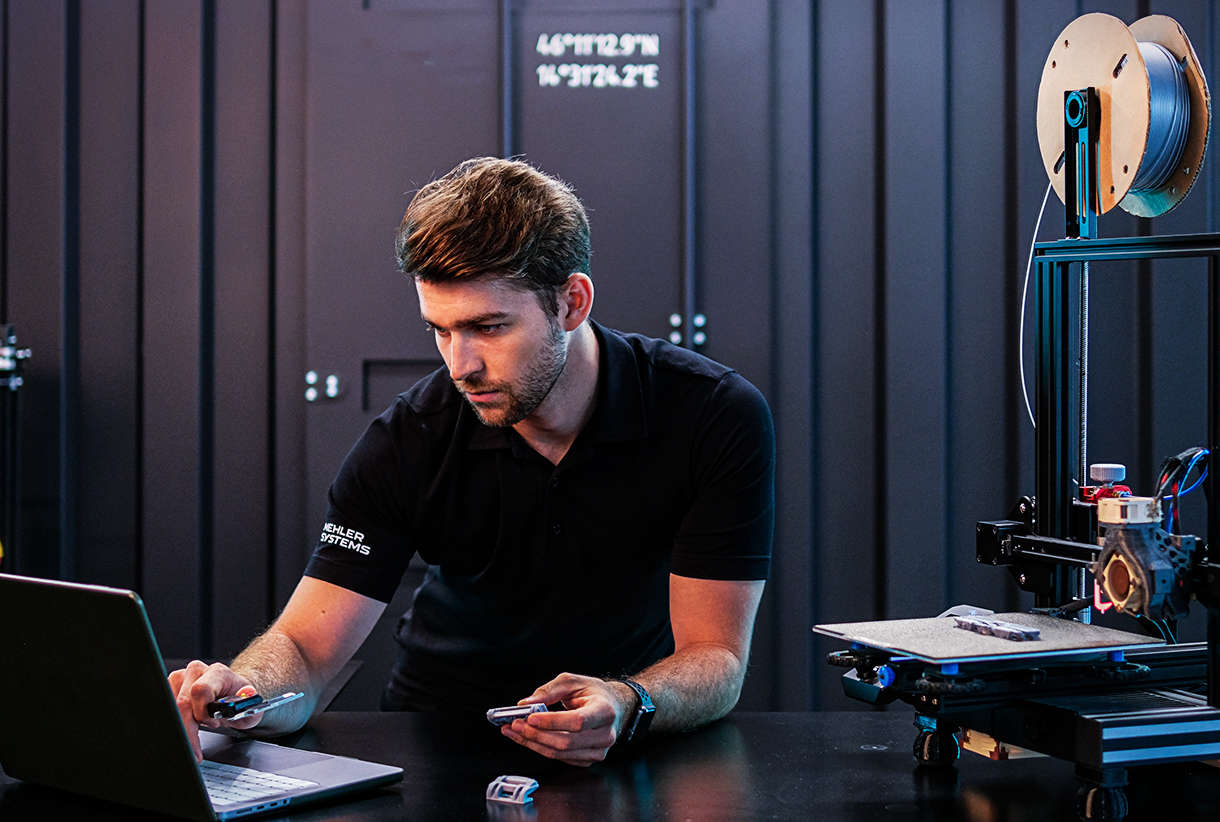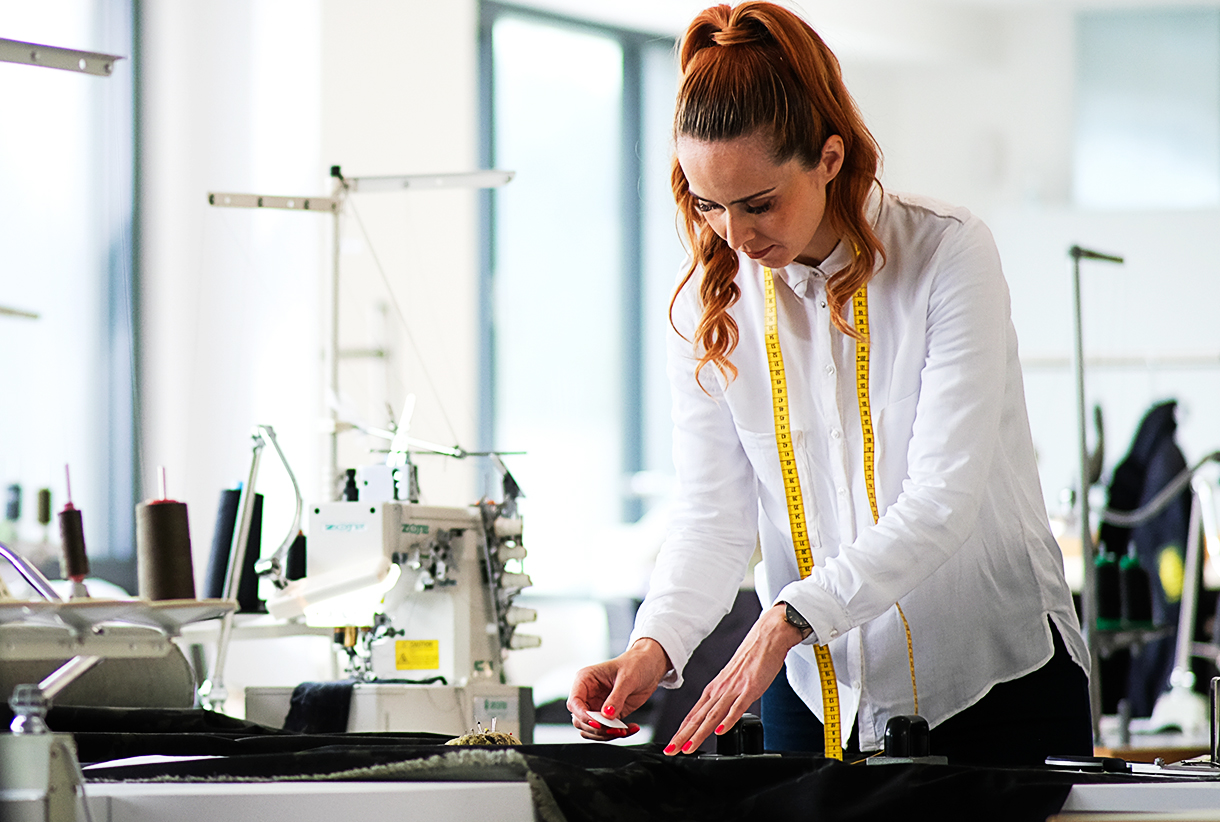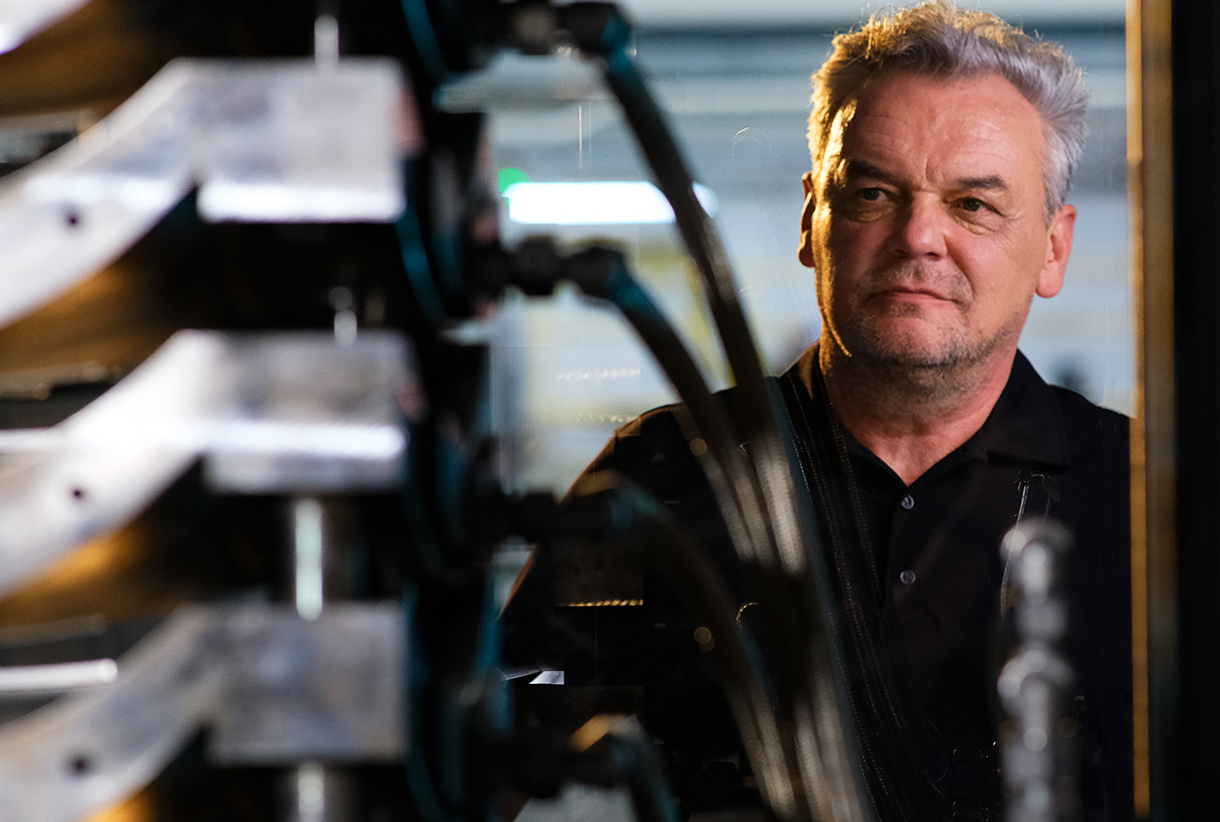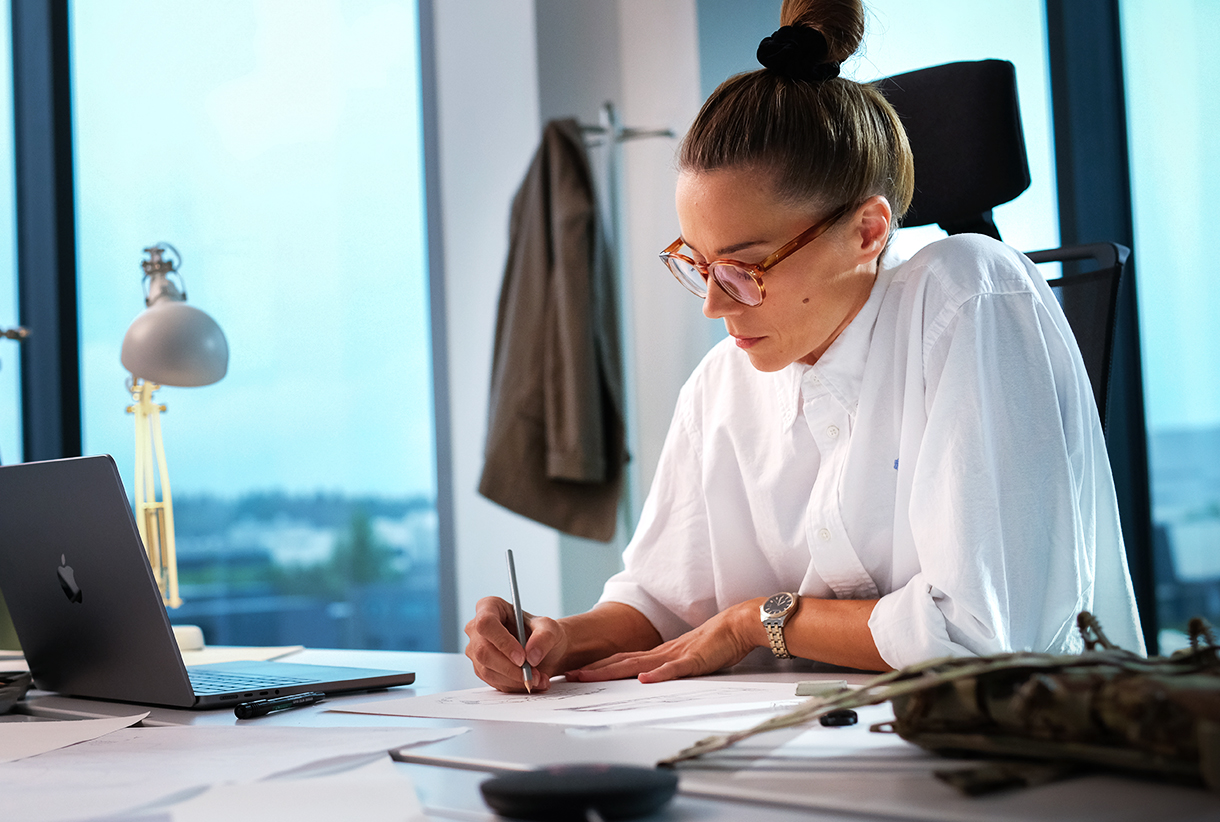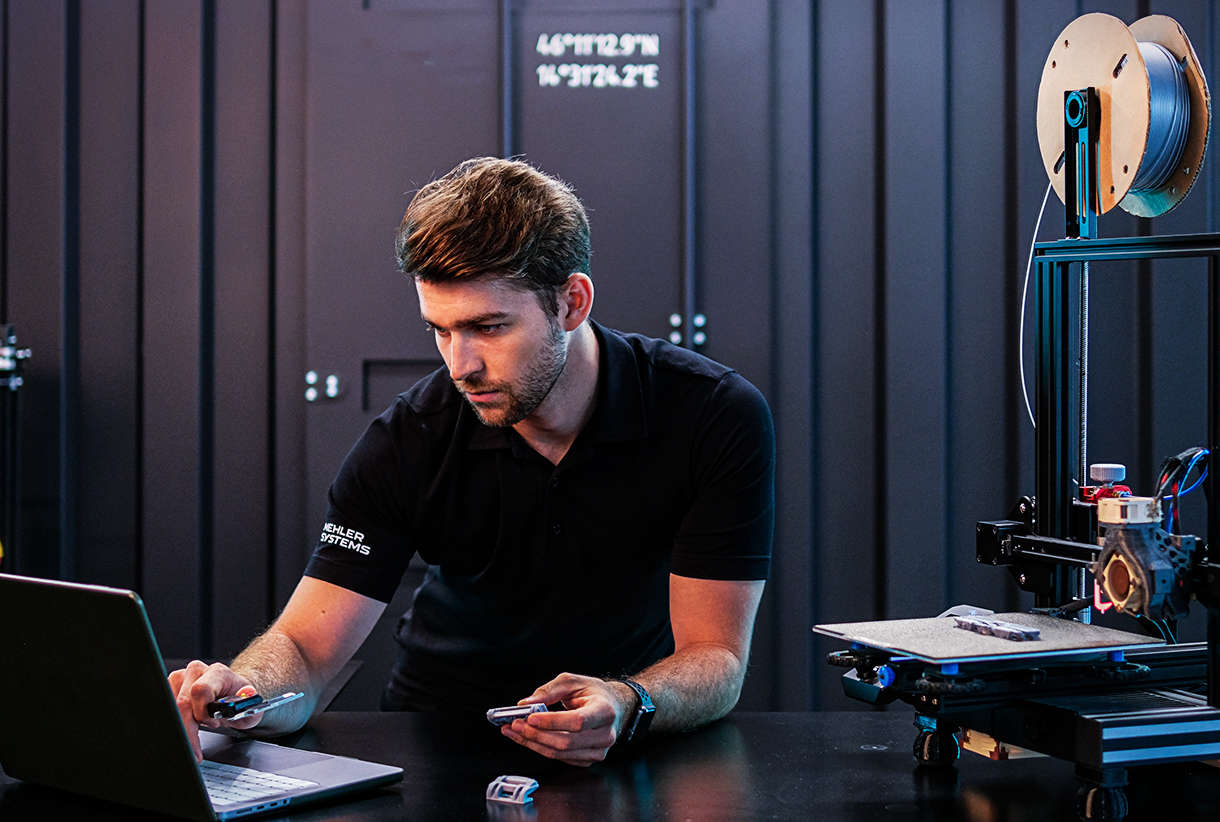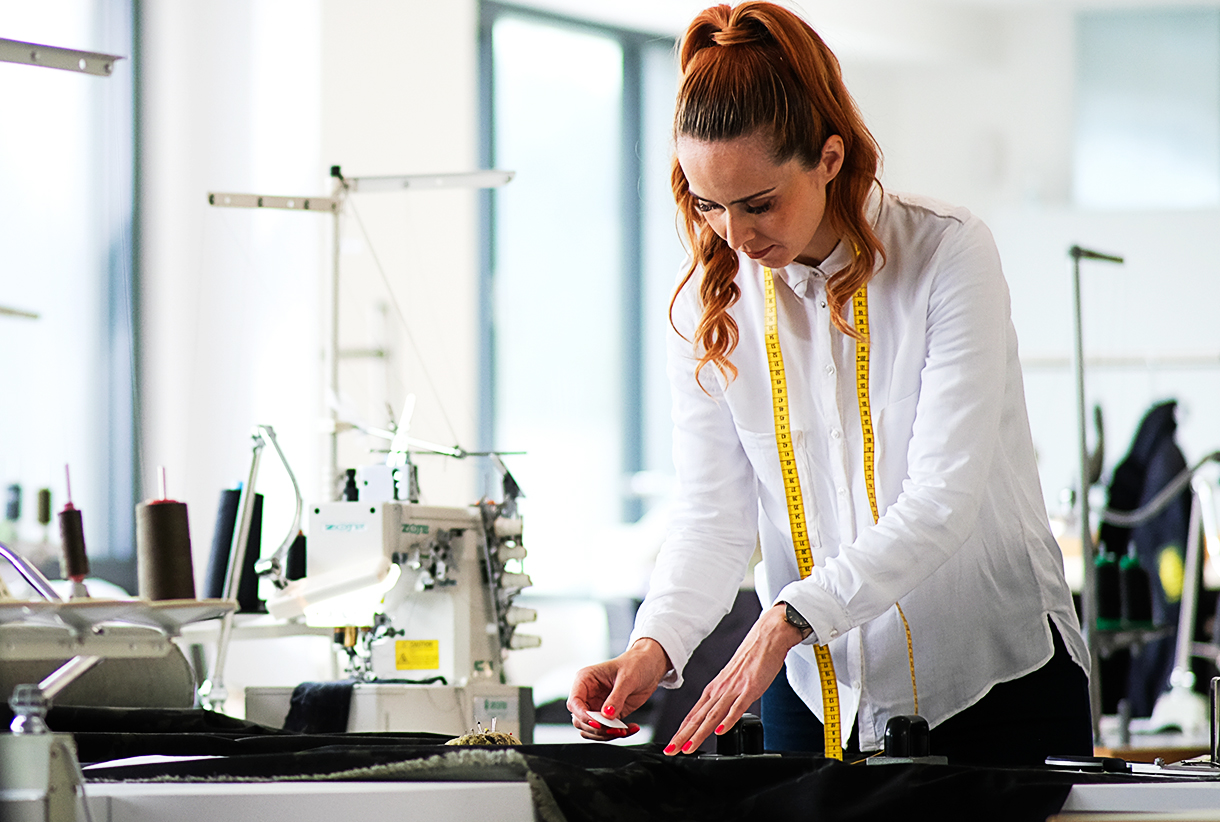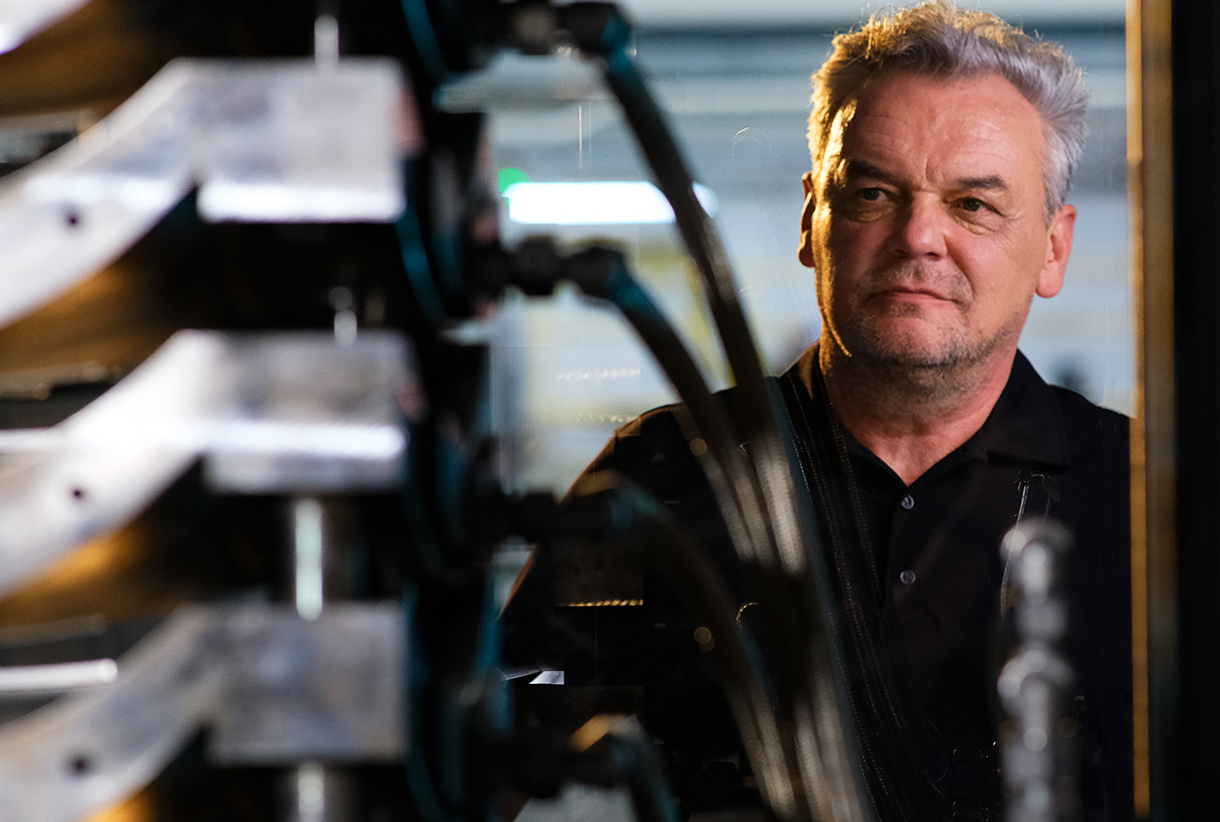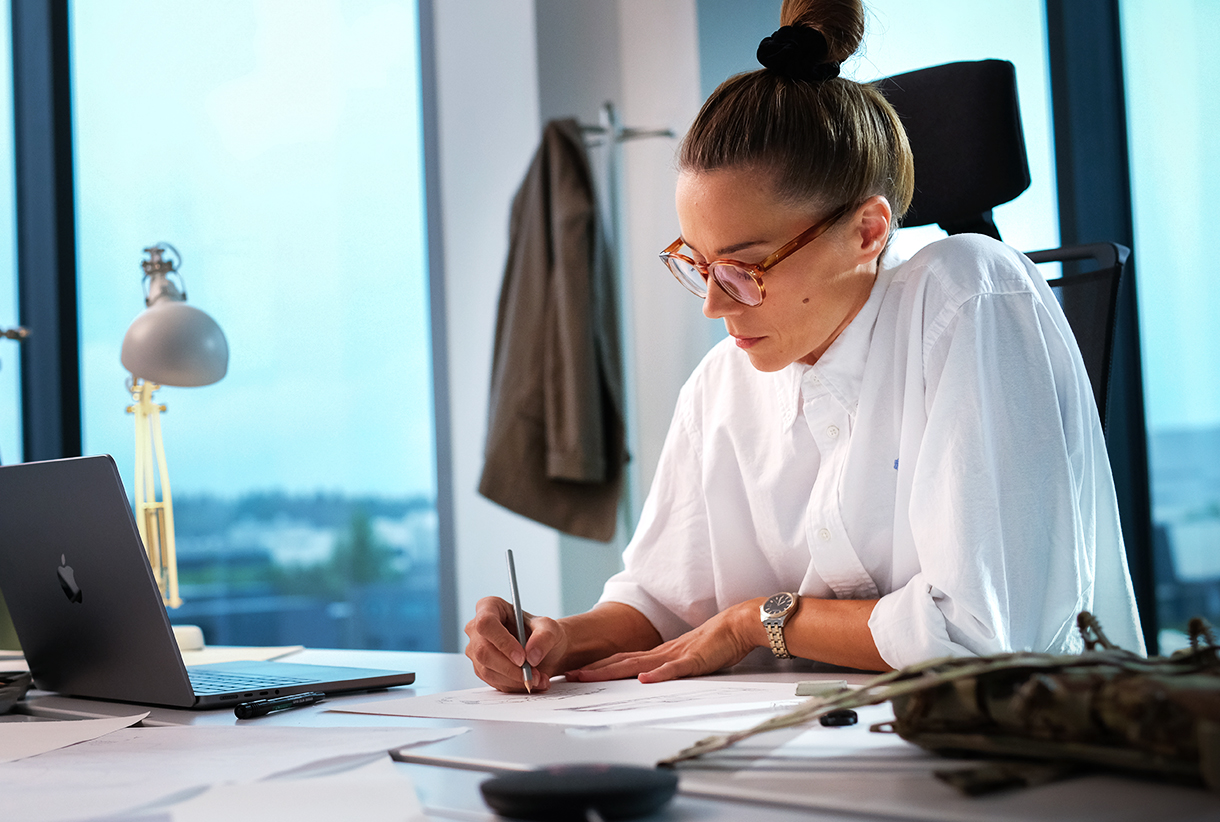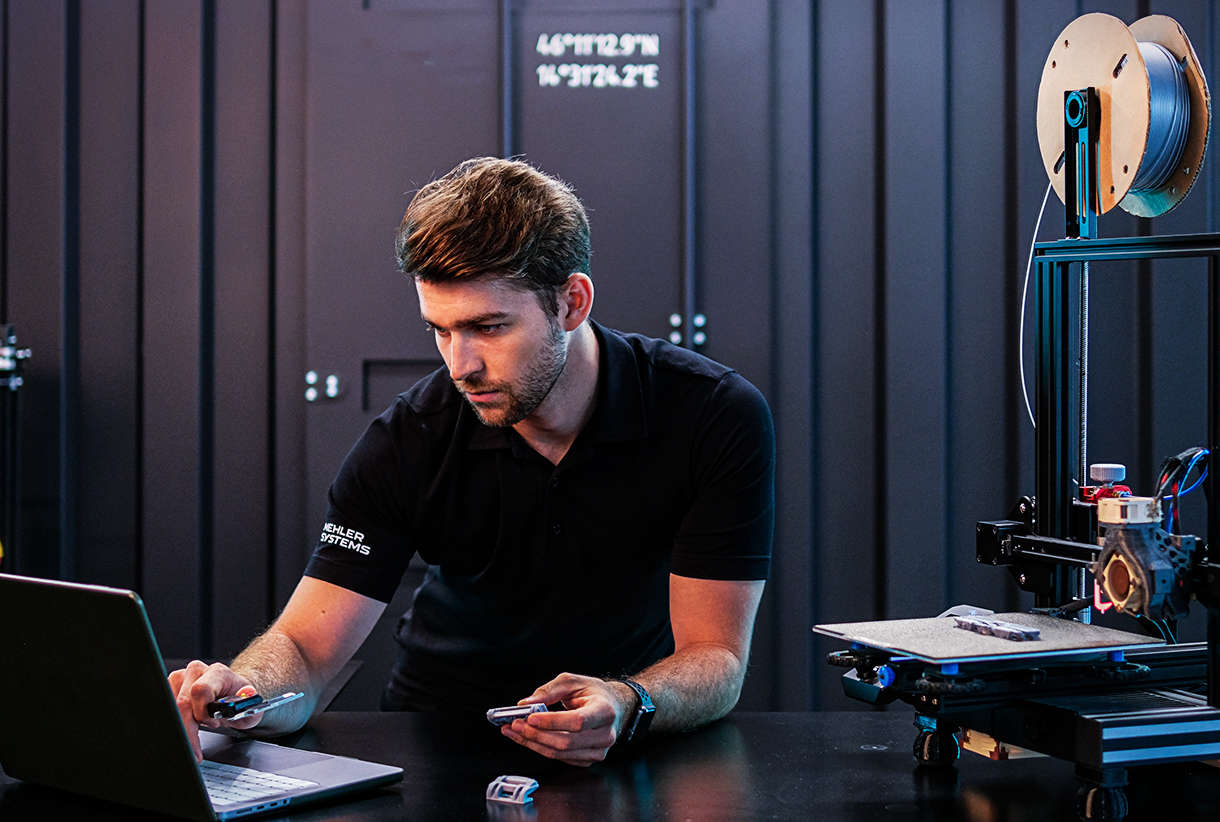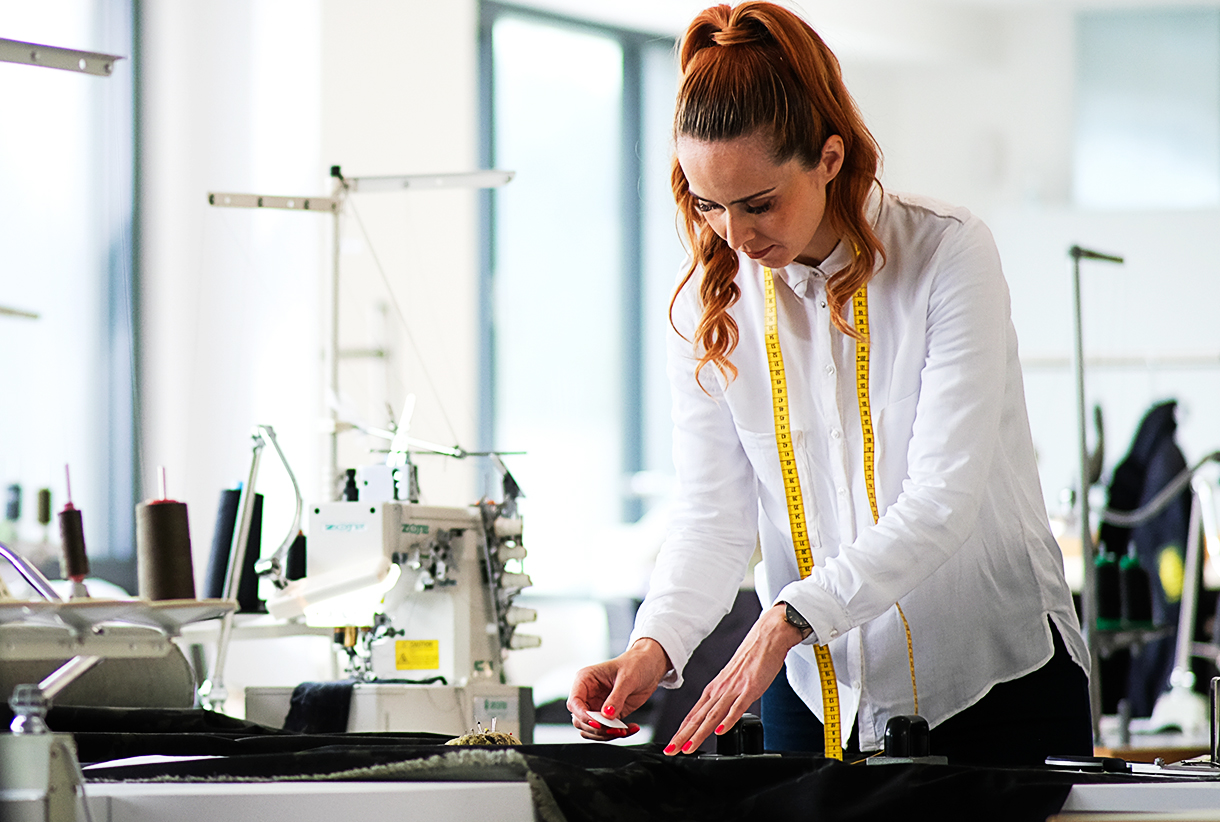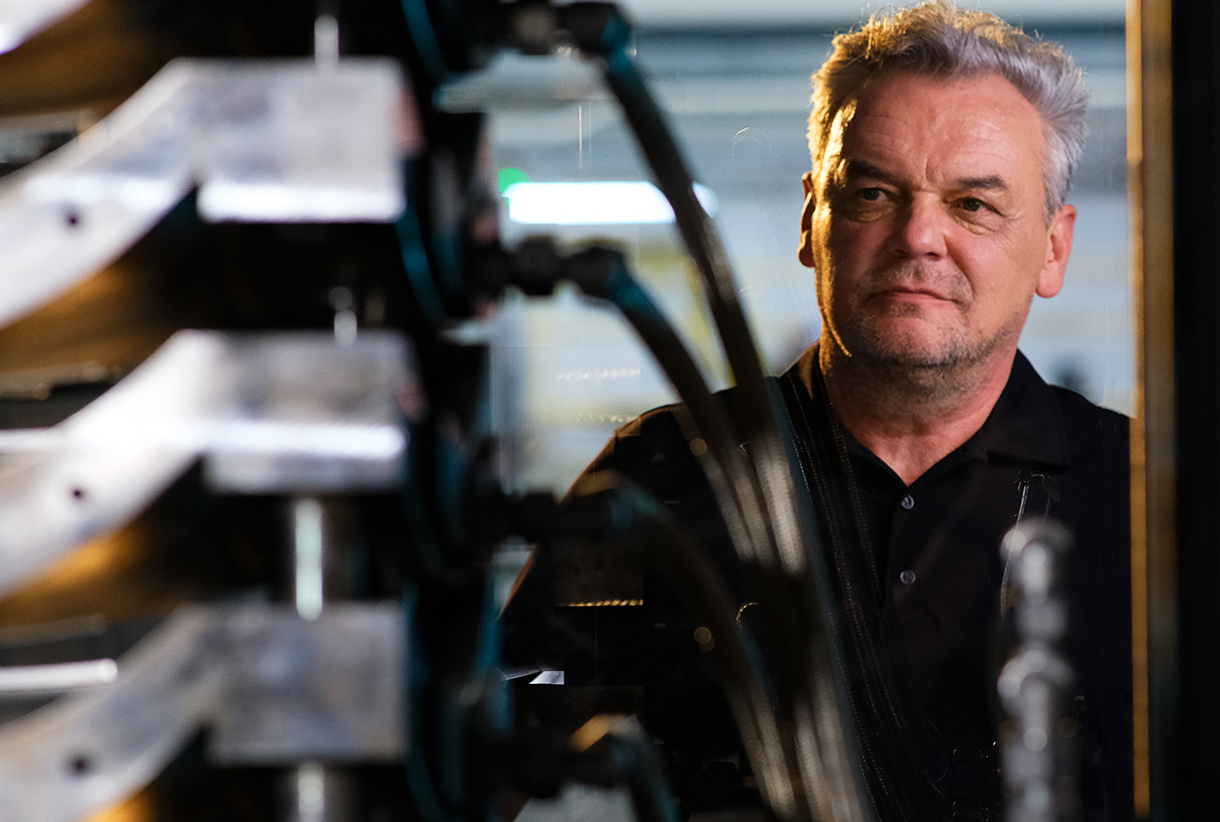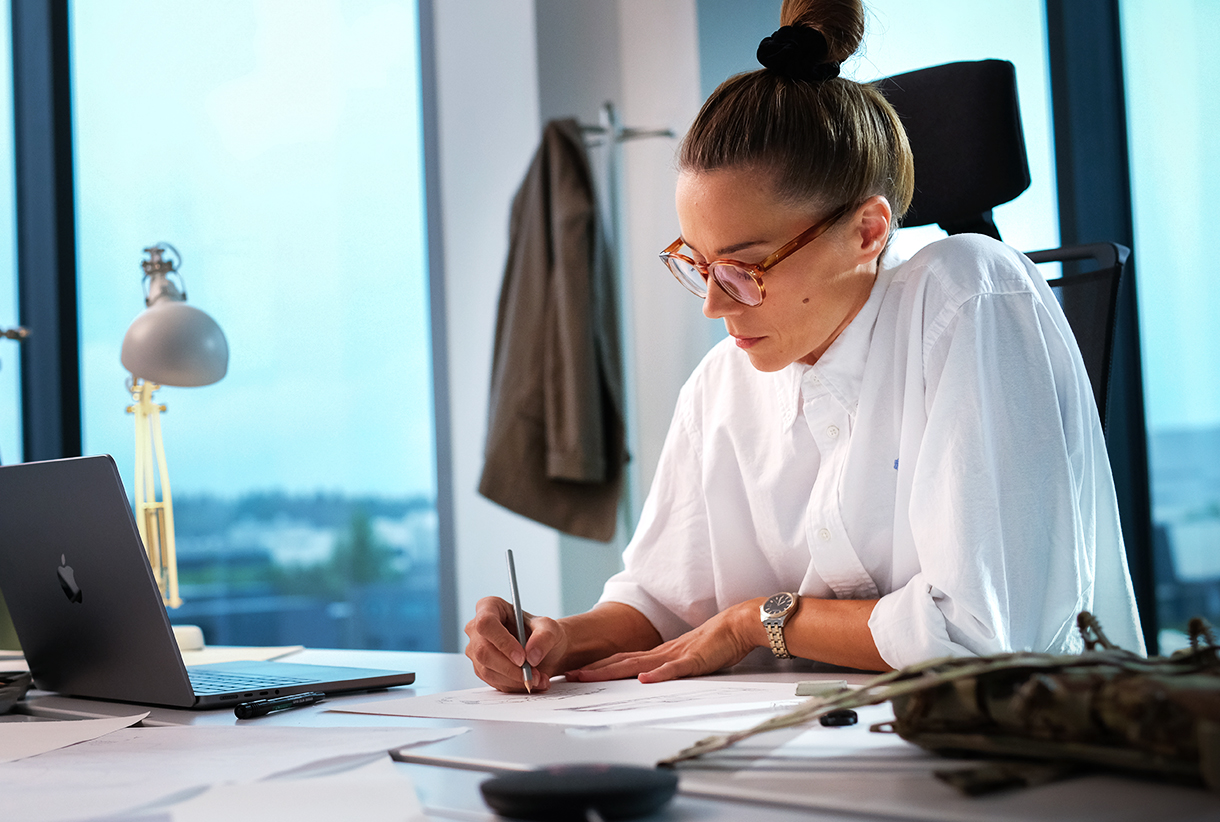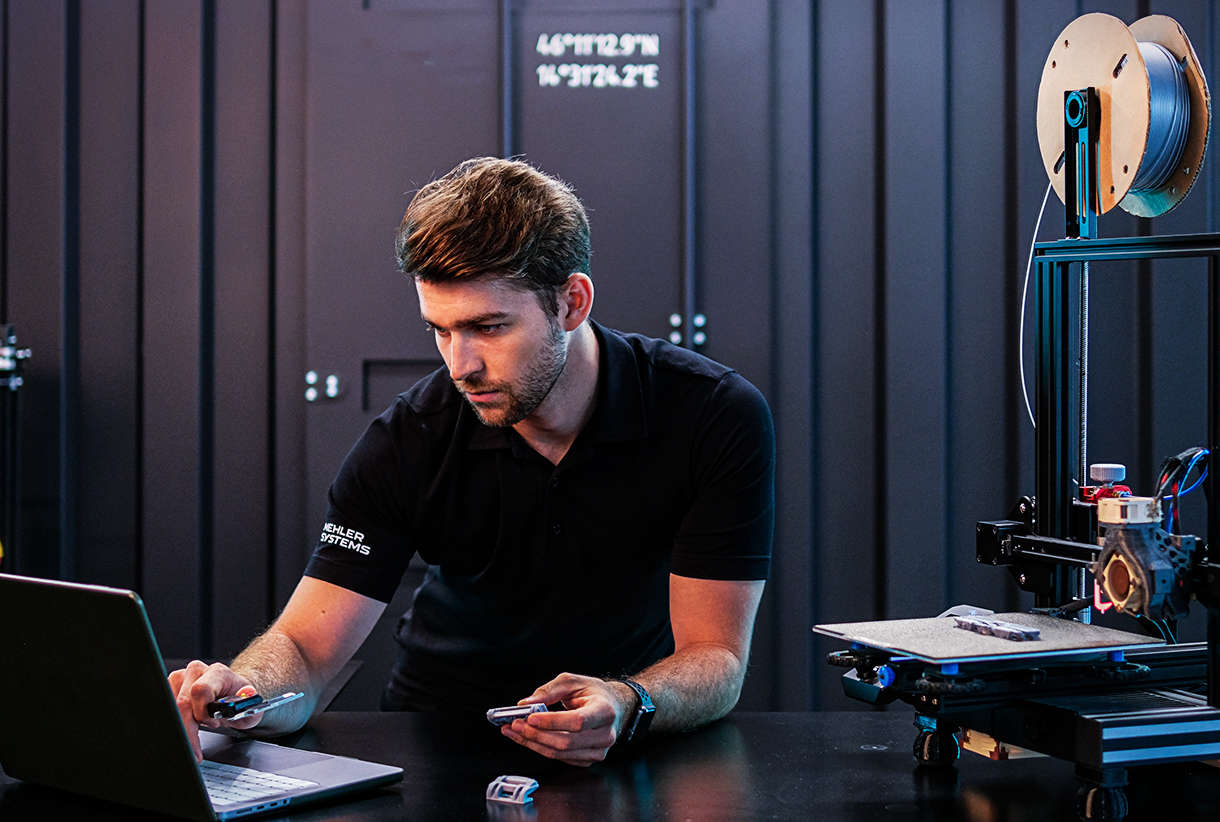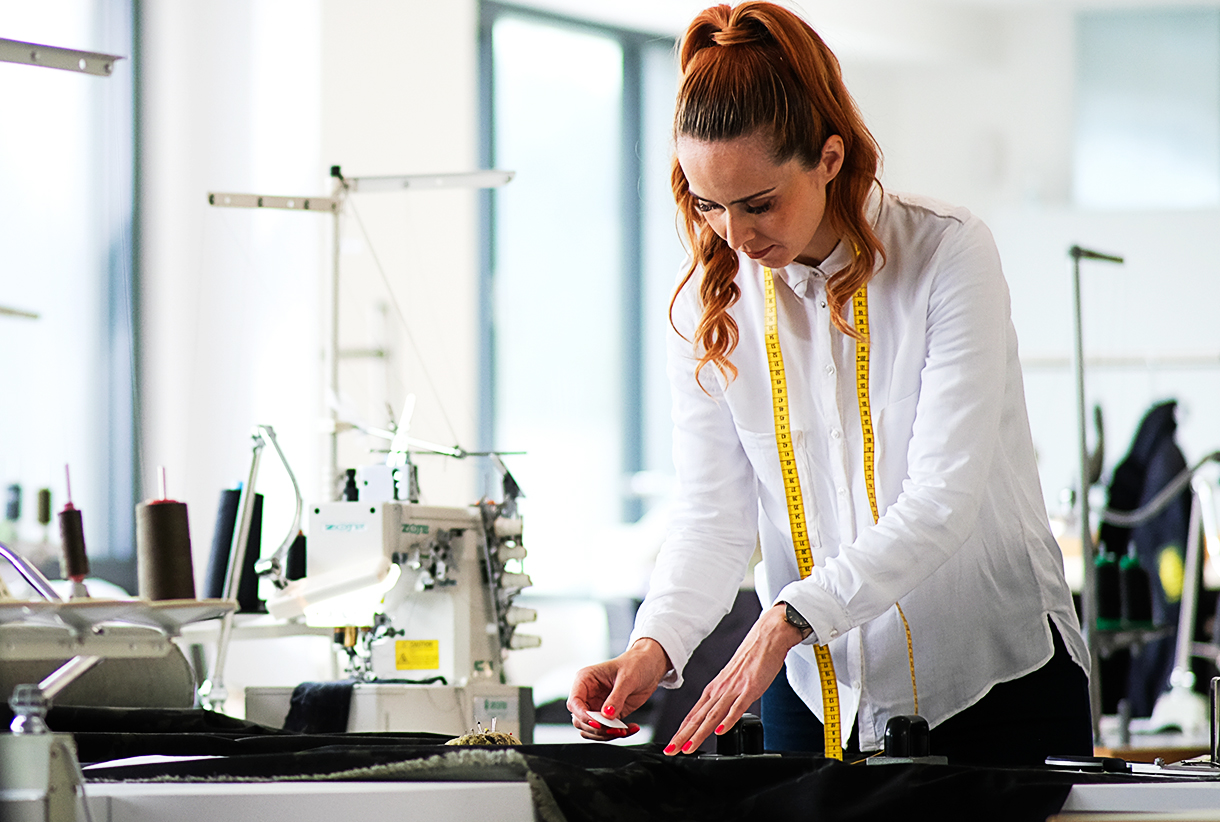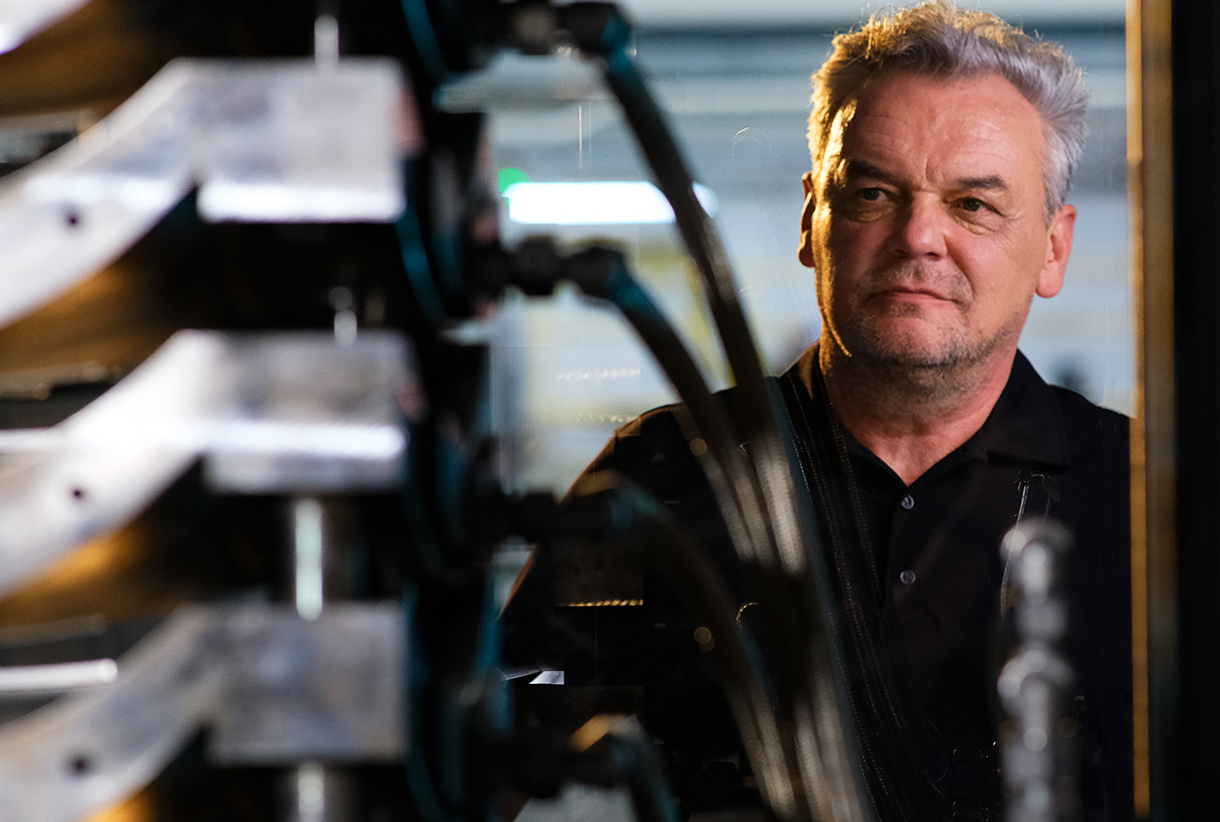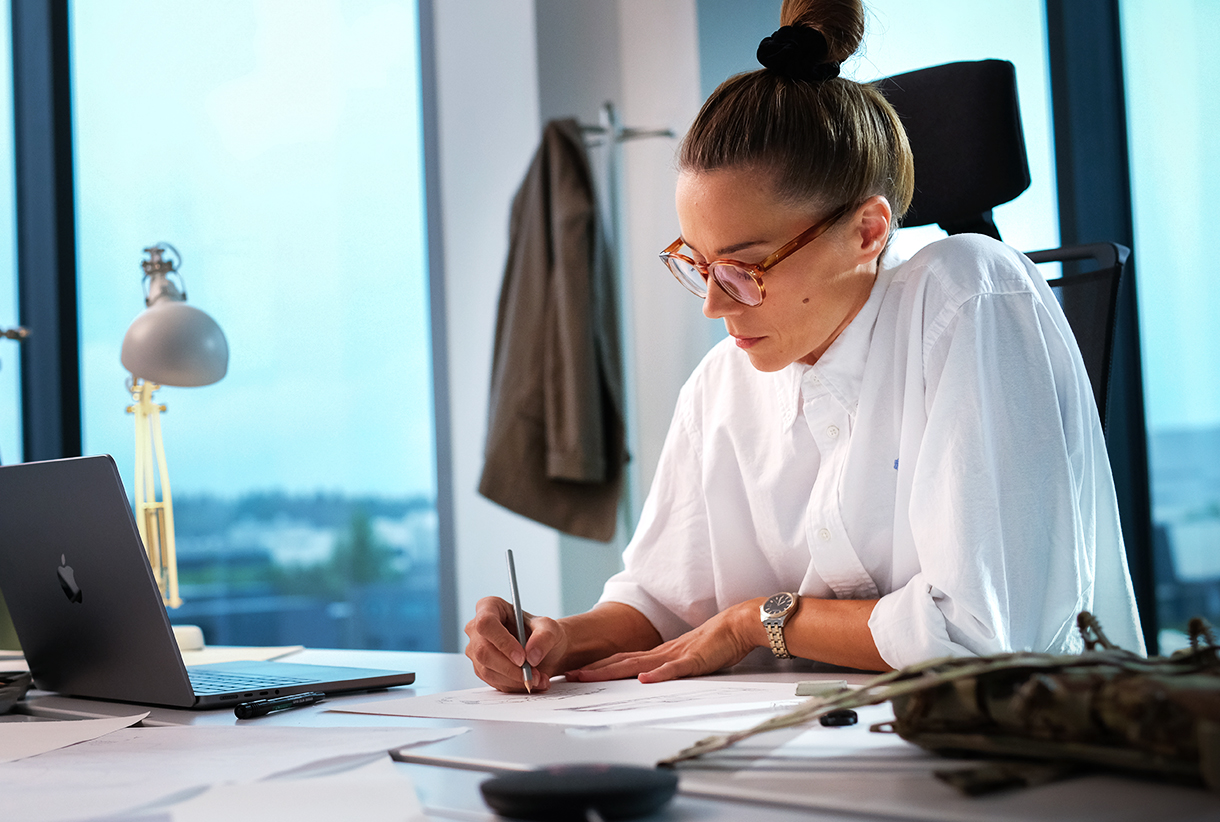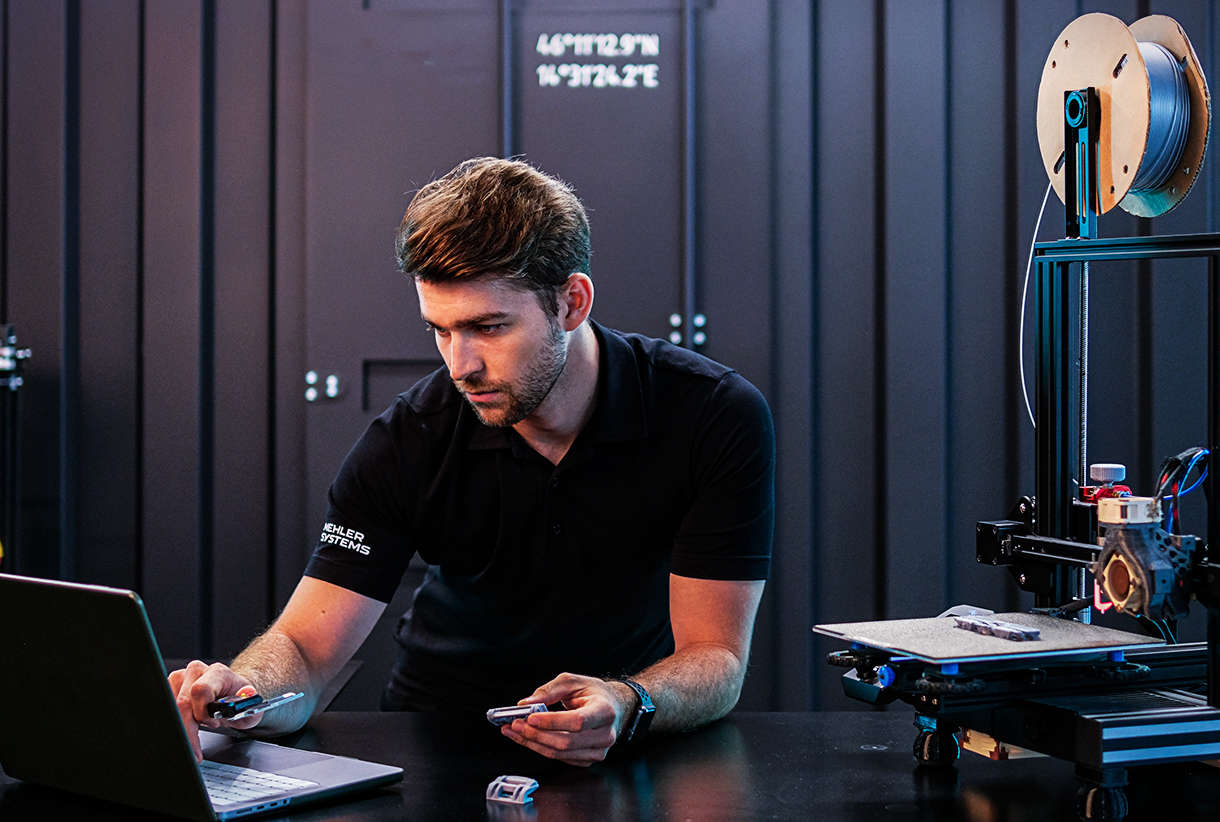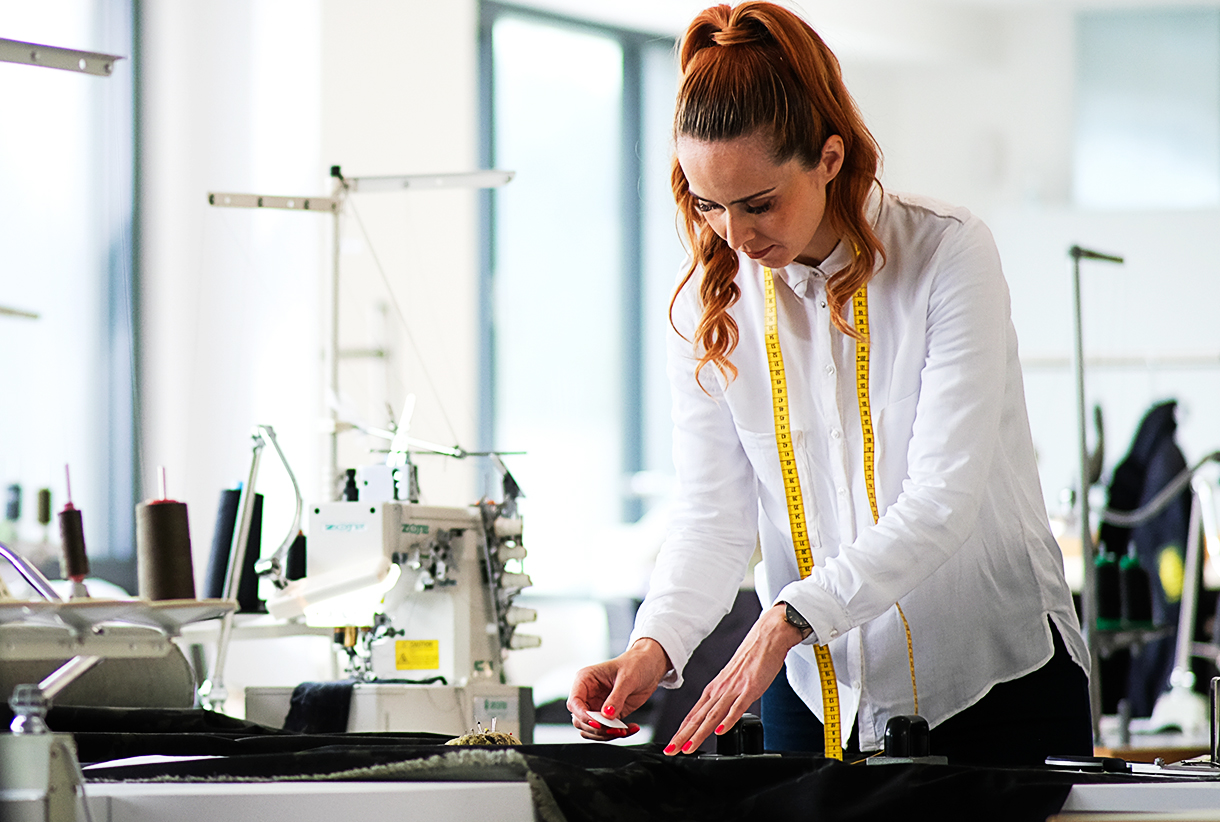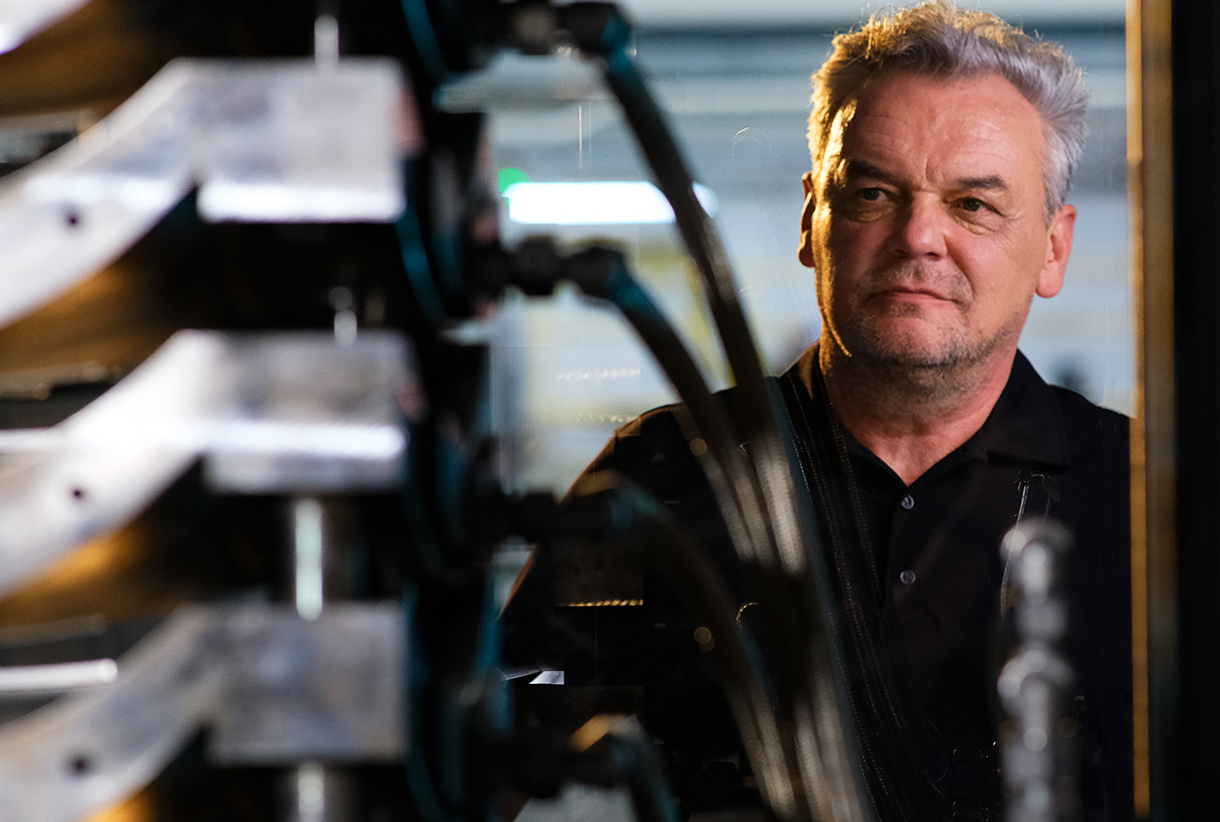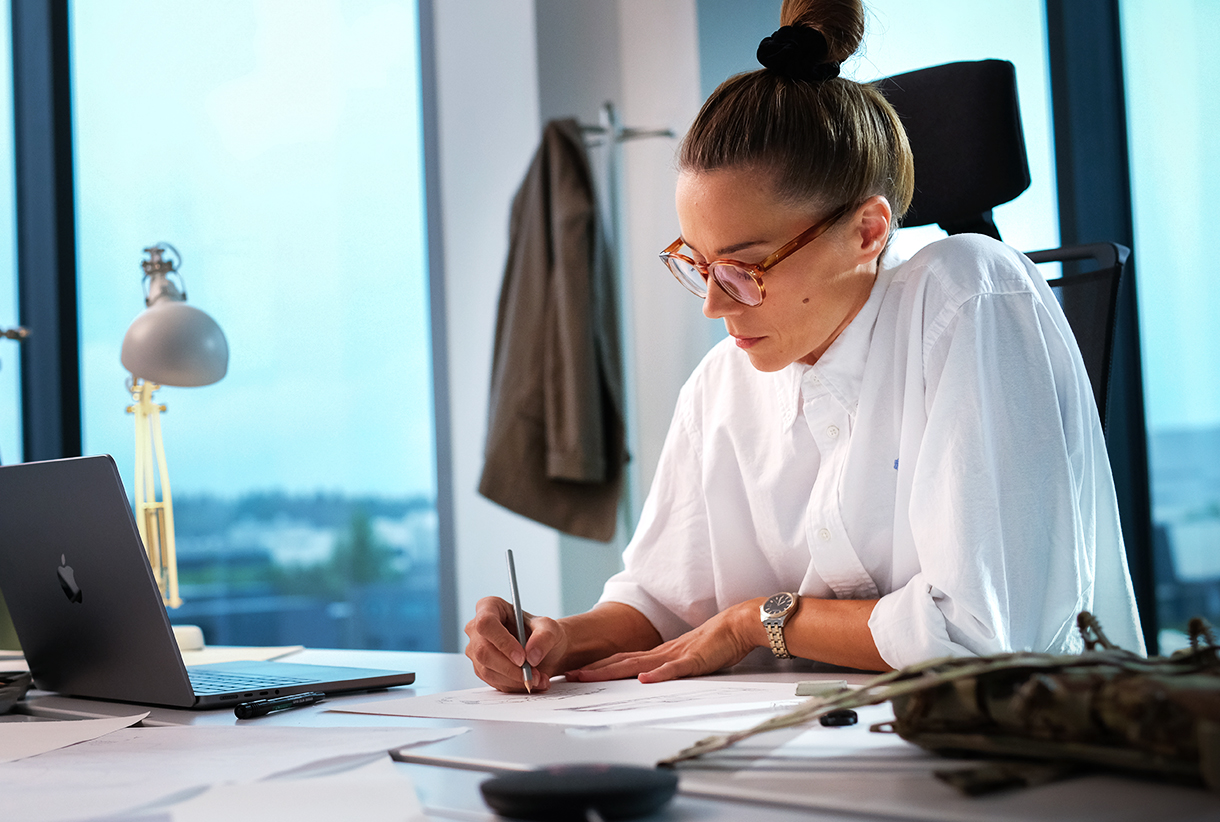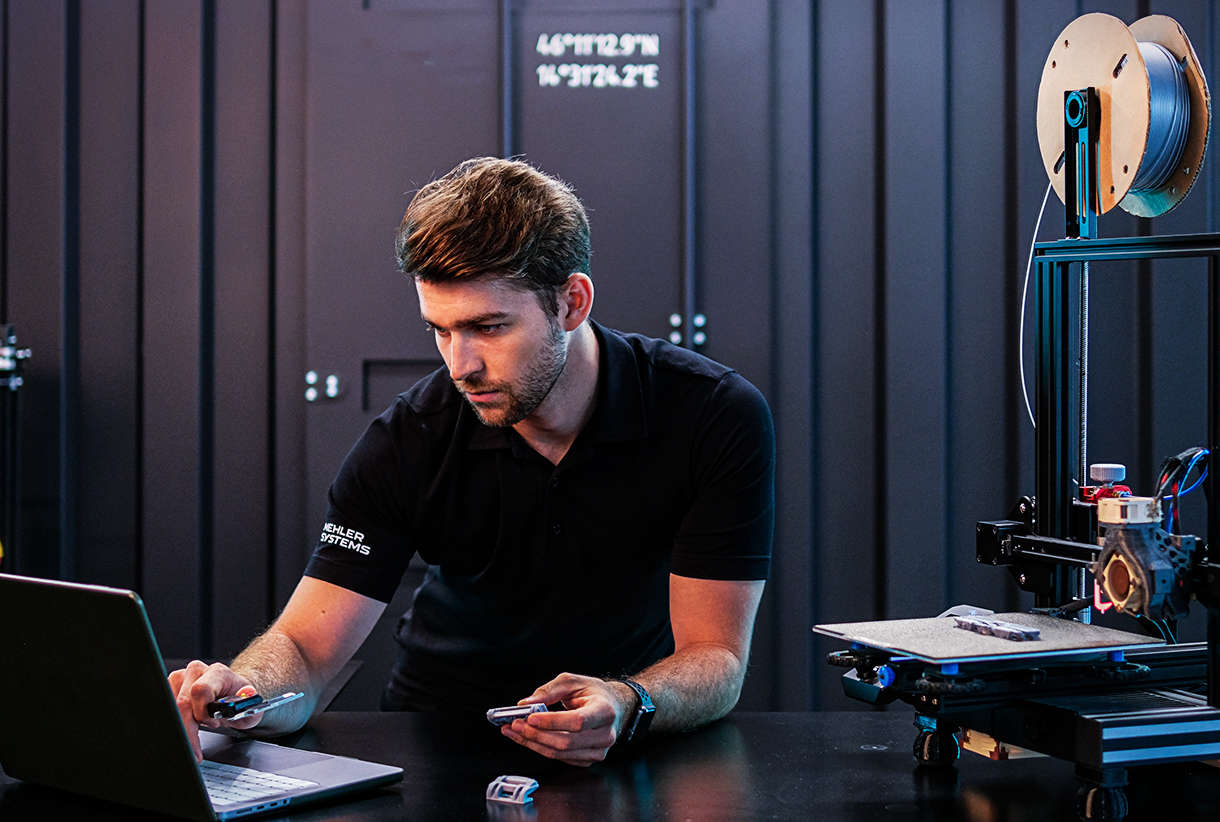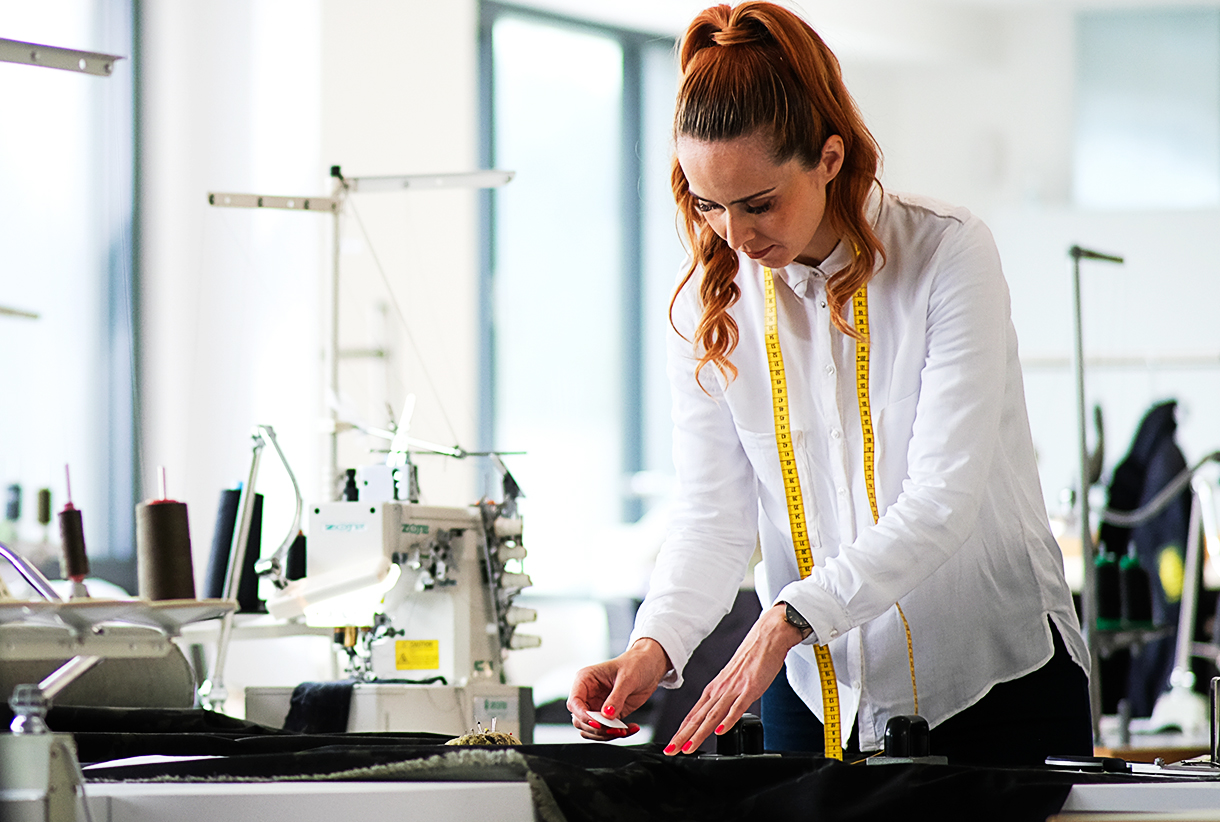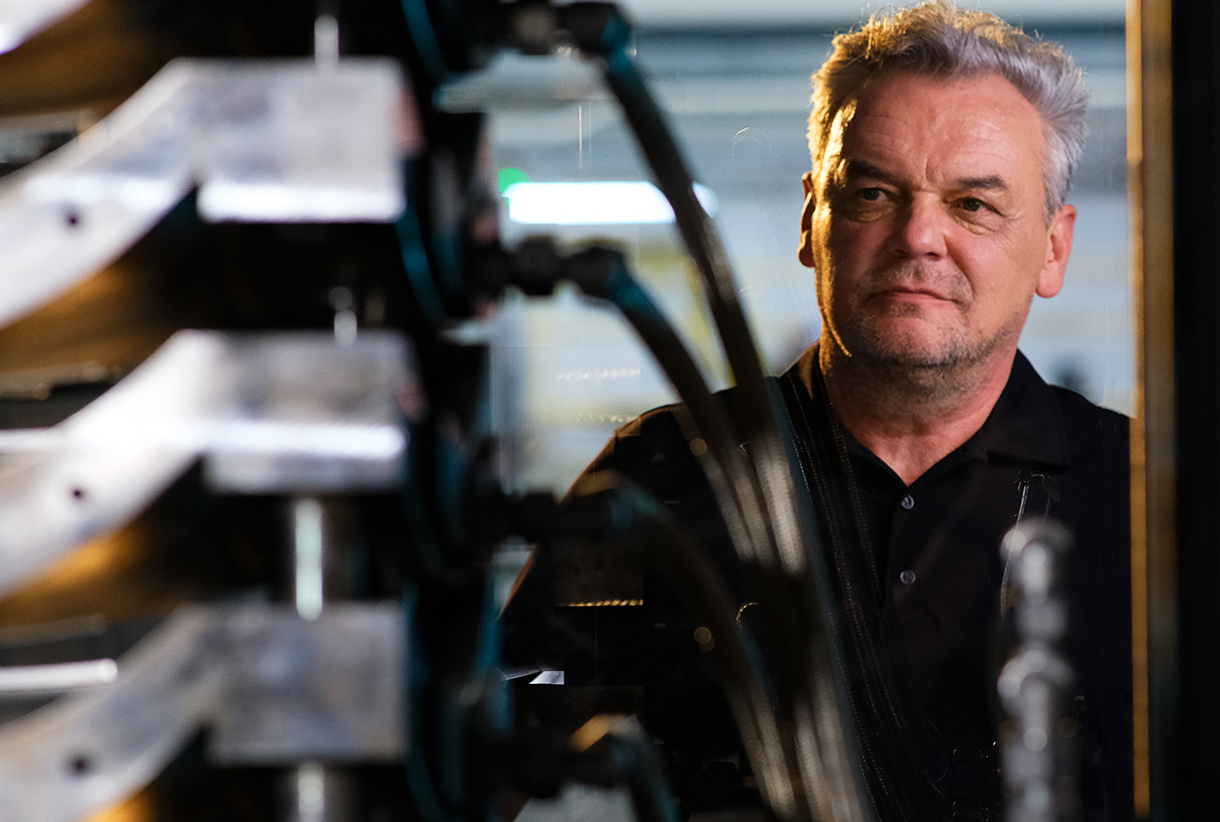 Customer Focus
We listen and understand customer requirements. We are driven to support their demanding missions with products and services that add value. We want to be their trusted partner for the long term.
Enduring Quality
We are committed to providing uncompromising quality, excellence and professionalism. We continually work to improve our solutions and operations, pushing our standards higher and higher.
Reliability and Trust
We do what we say and put trust in every team member to get the job done. We don't cut corners and take the easy way, but rather act with purpose in creating reliable performance.
Team Spirit
We work together as a team, not as individuals. We care for each other, treating everyone with respect and fairness. We view diversity as a strength to push us further.
Transparent Communication
We communicate with transparency, honesty and openness both externally and internally. We value open dialogue and the sharing of ideas, as well as constructive criticism from customers and employees.
Responsible Action
We know that we have a role to play in society and so we take responsibility for our actions. We are committed to sustainability principles and comply with laws and regulations in all our operations.
A GROUP OF BEST-IN-CLASS TACTICAL BRANDS
Mehler Protection, Lindnerhof, and UF PRO are three brands that operate under the united banner of Mehler Systems. Together, they craft sophisticated solutions in the ballistic protection, carrying system, and tactical clothing sectors. Three brands, three different sets of logos and colours, but all fully united in the effort to protect lives and help operatives succeed at their missions.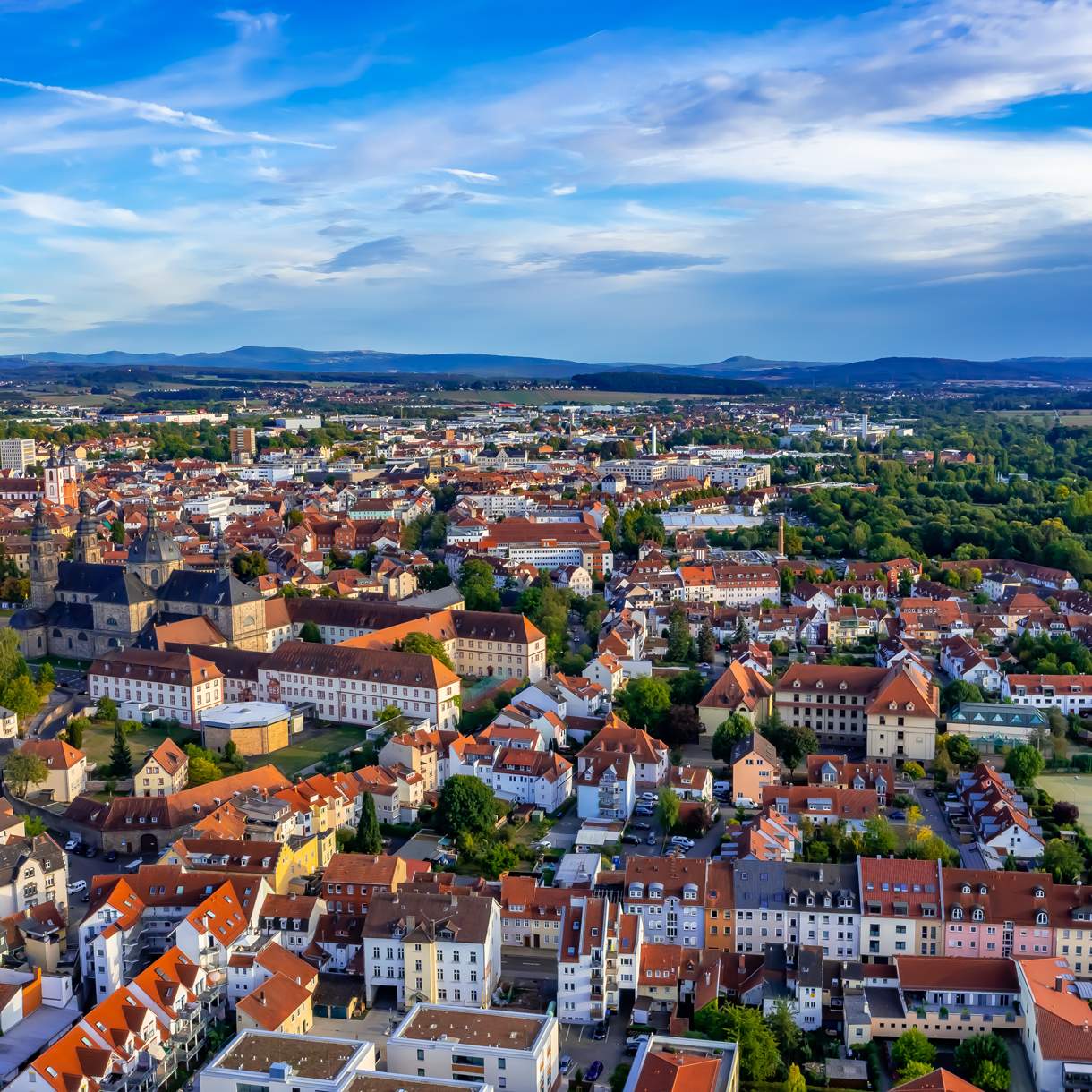 Fulda, Germany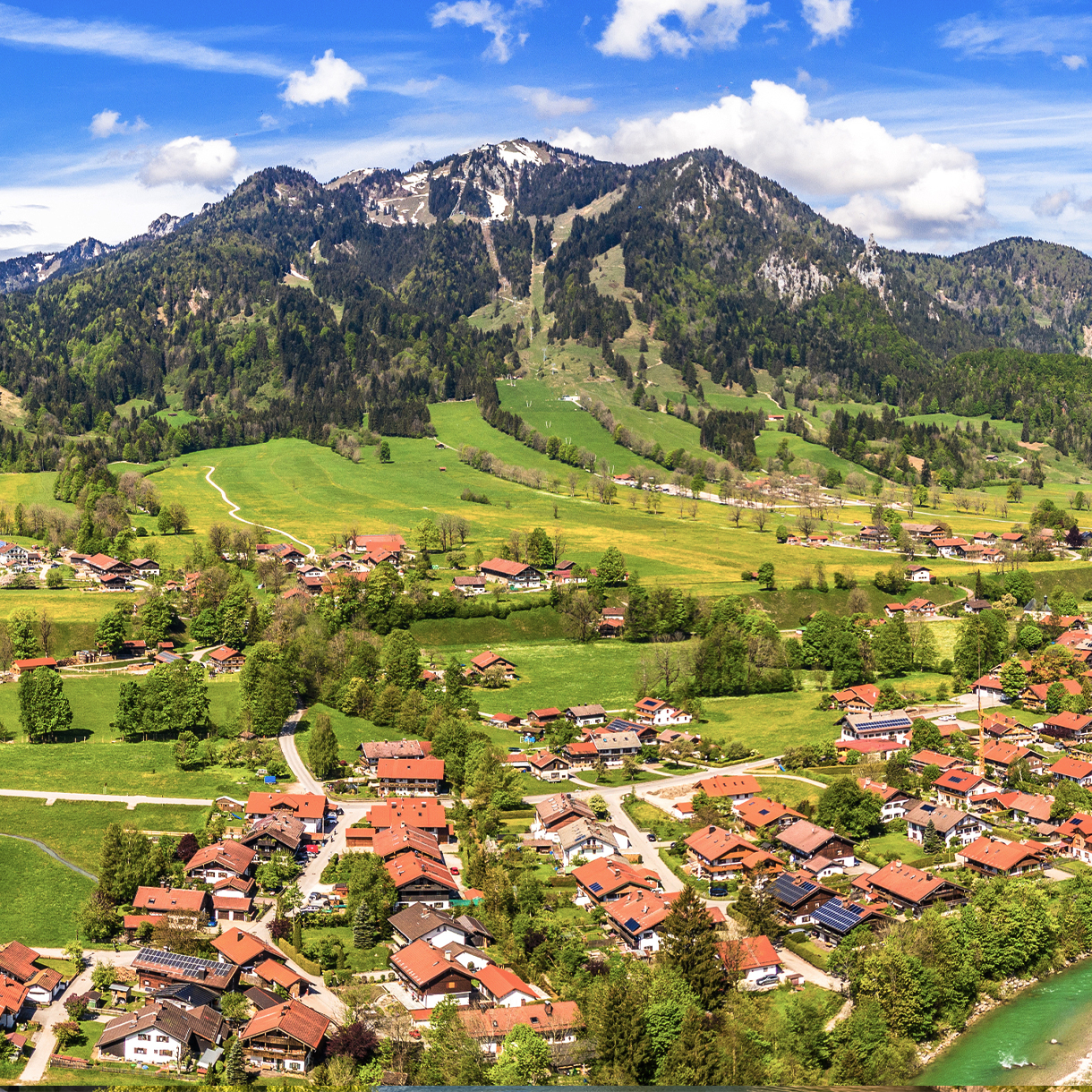 Lenggries, Germany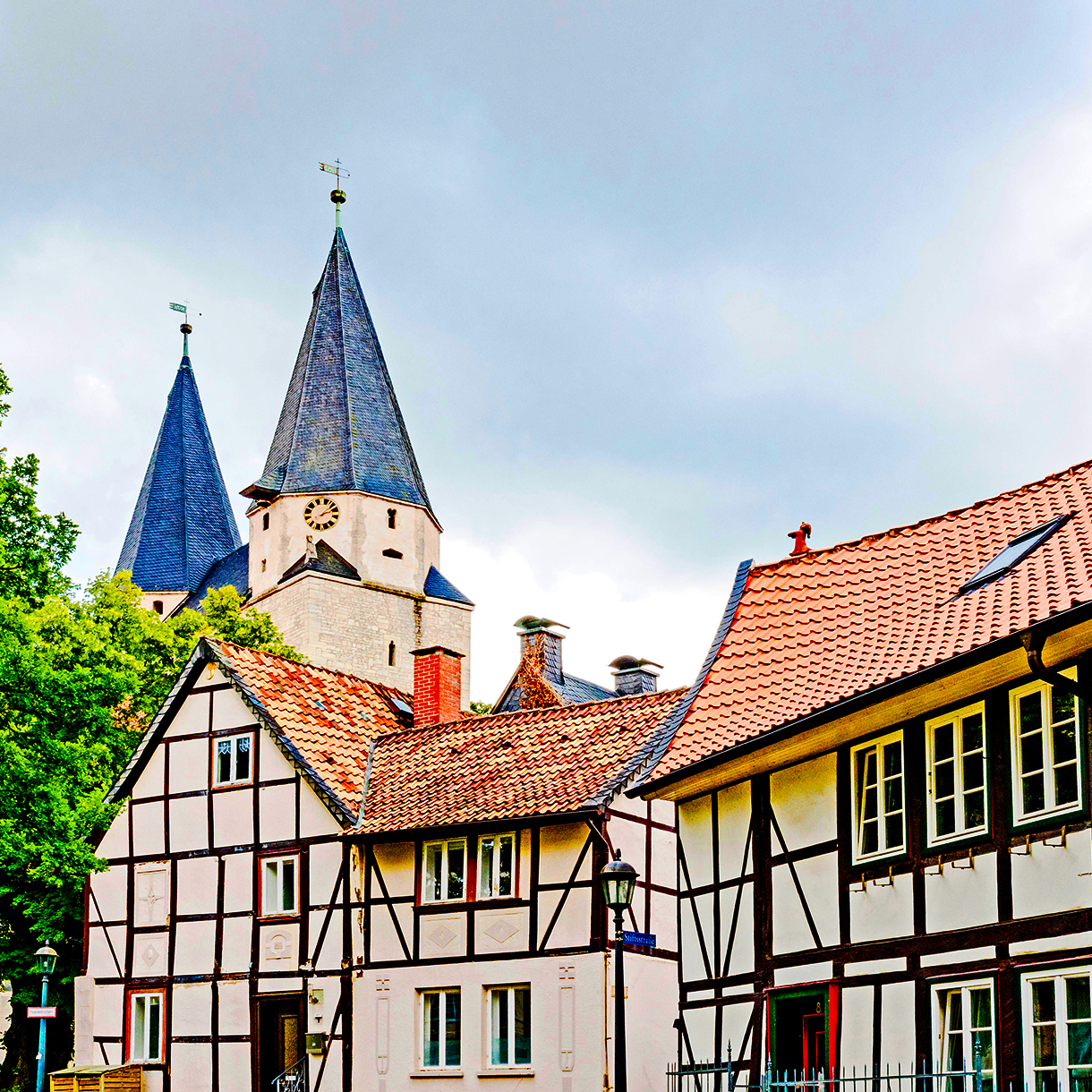 Königslutter, Germany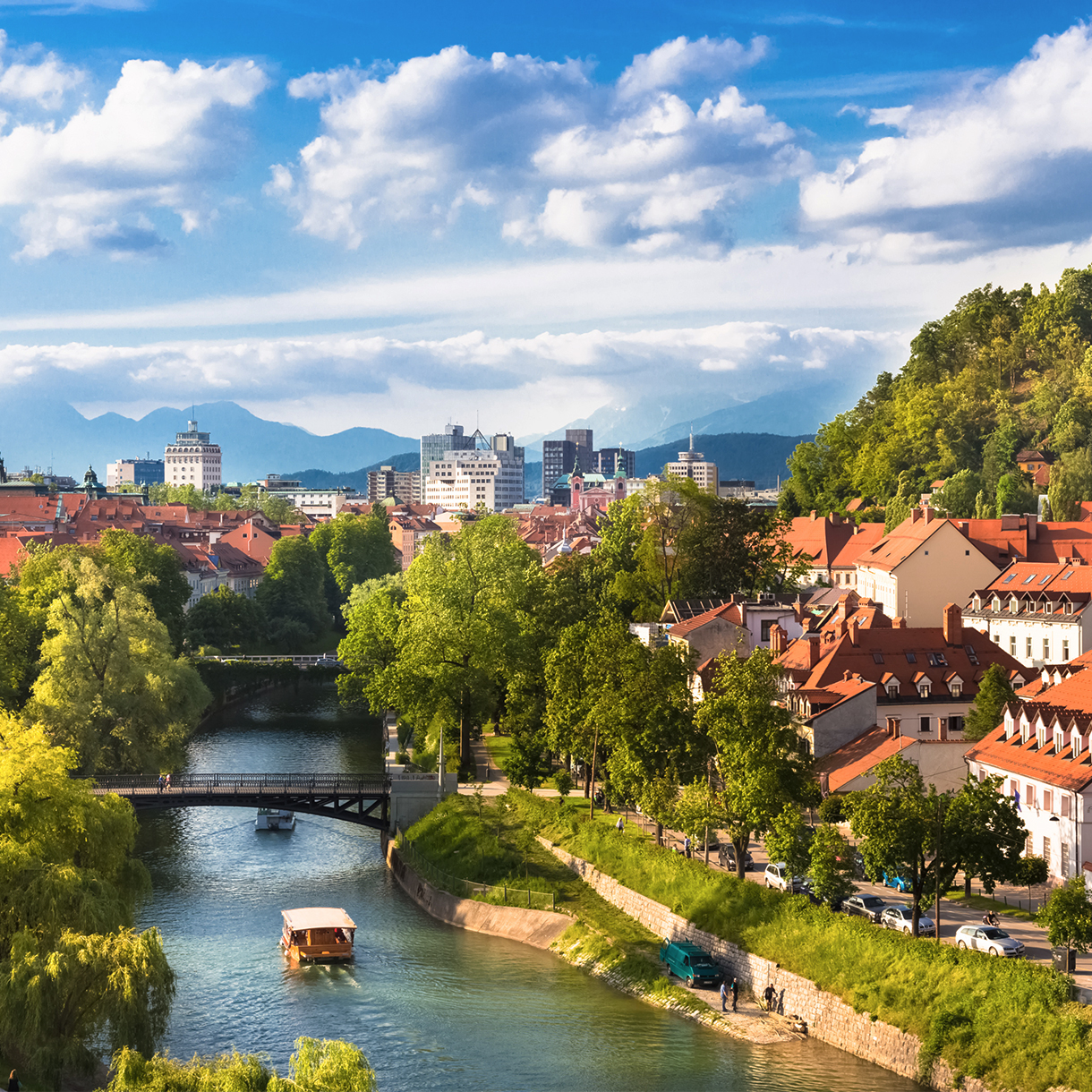 Komenda, Slovenia
Accompany us on our mission
Join us and make a difference. Talent like yours is needed by our UF PRO, Lindnerhof, and Mehler Protection to help produce the best for the best.