Newsroom
Stay updated with our latest advancements and engagements through our news, trade shows and virtual events.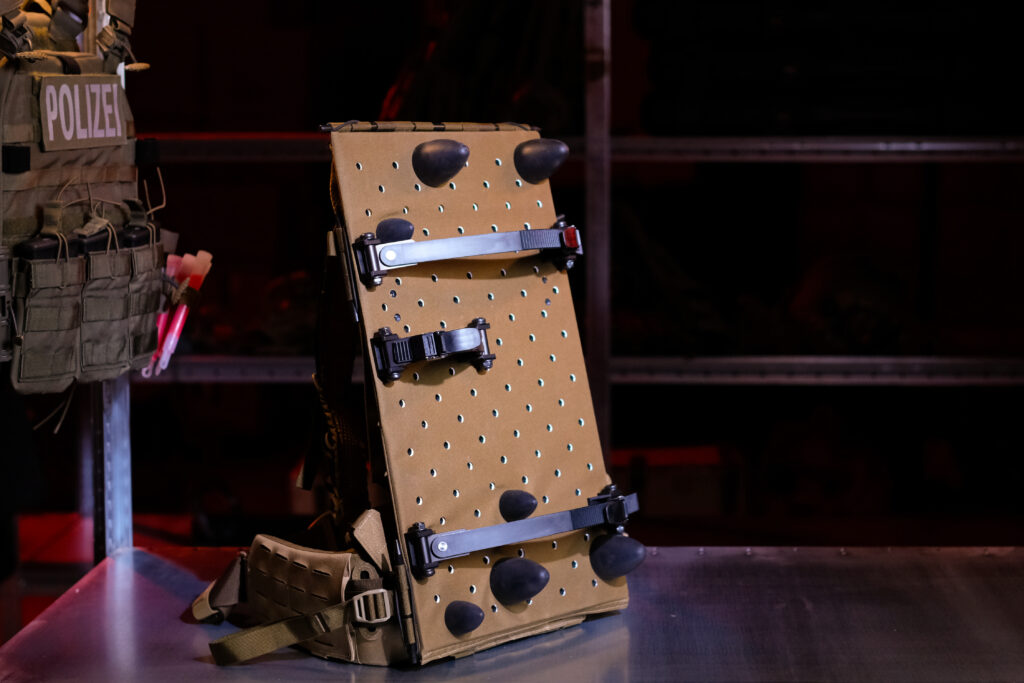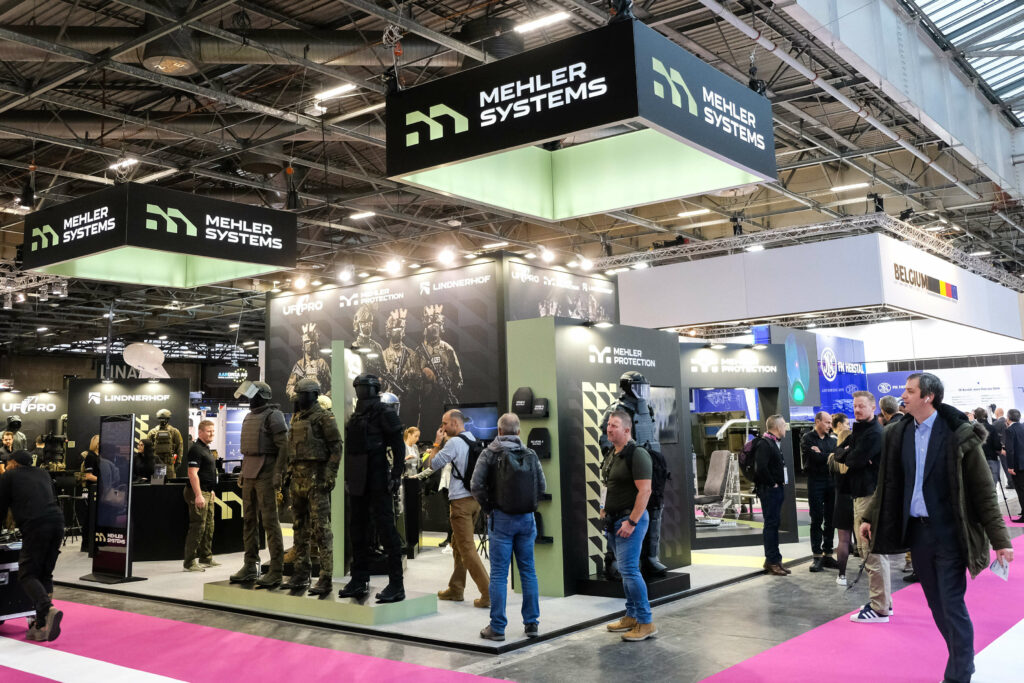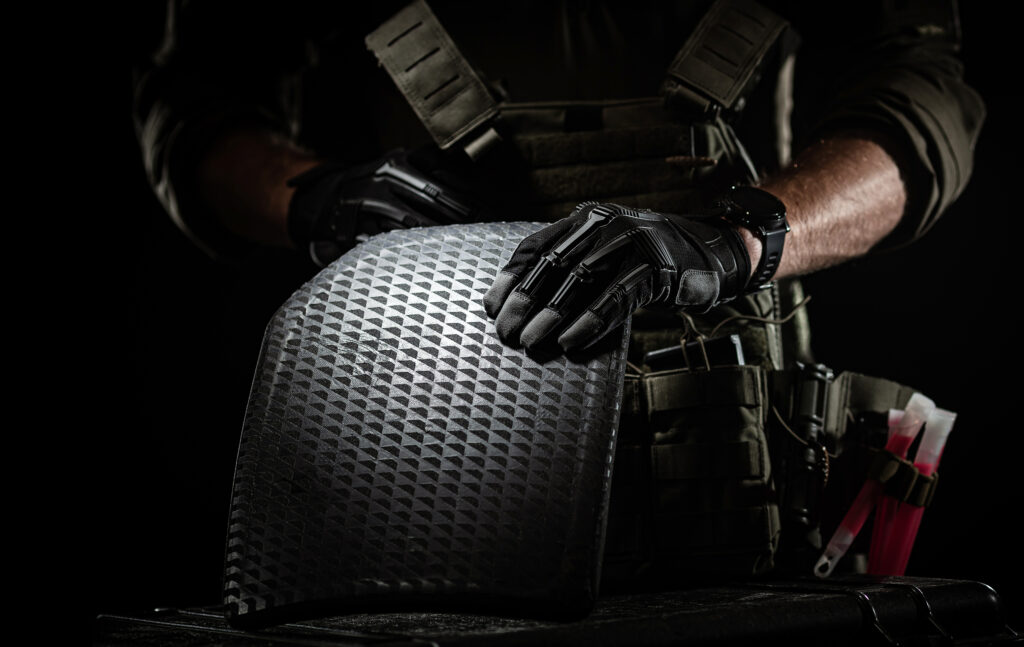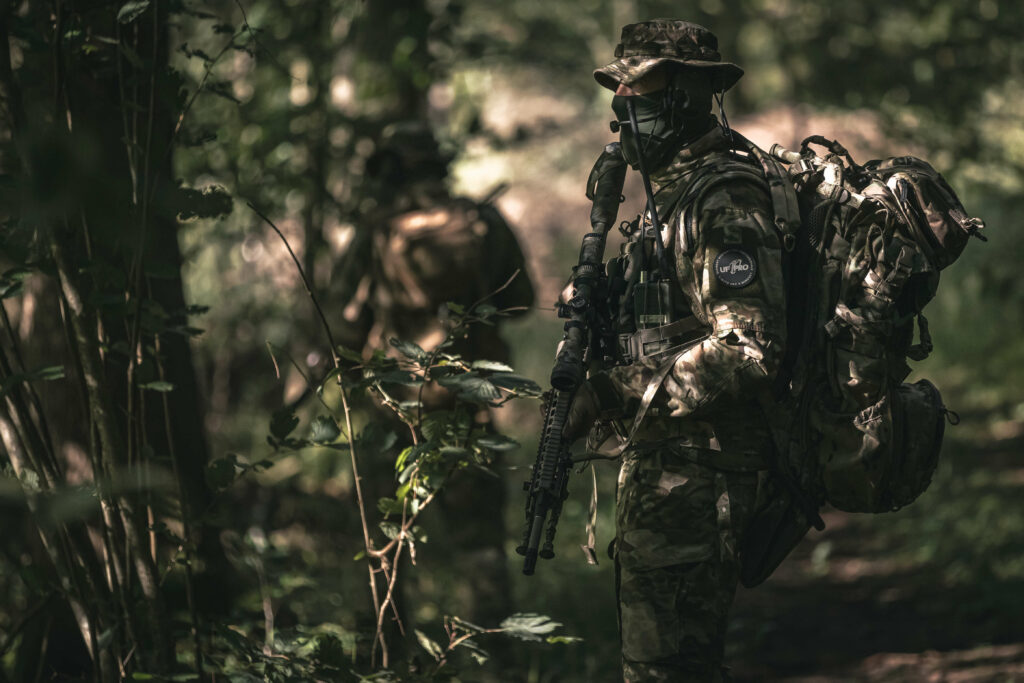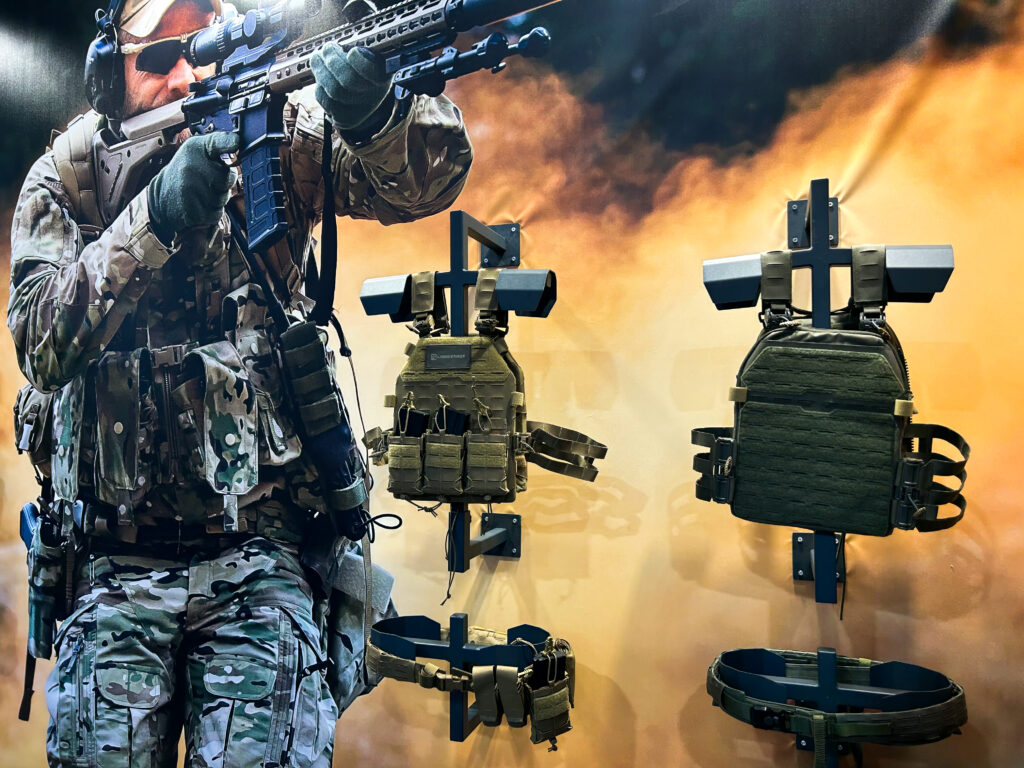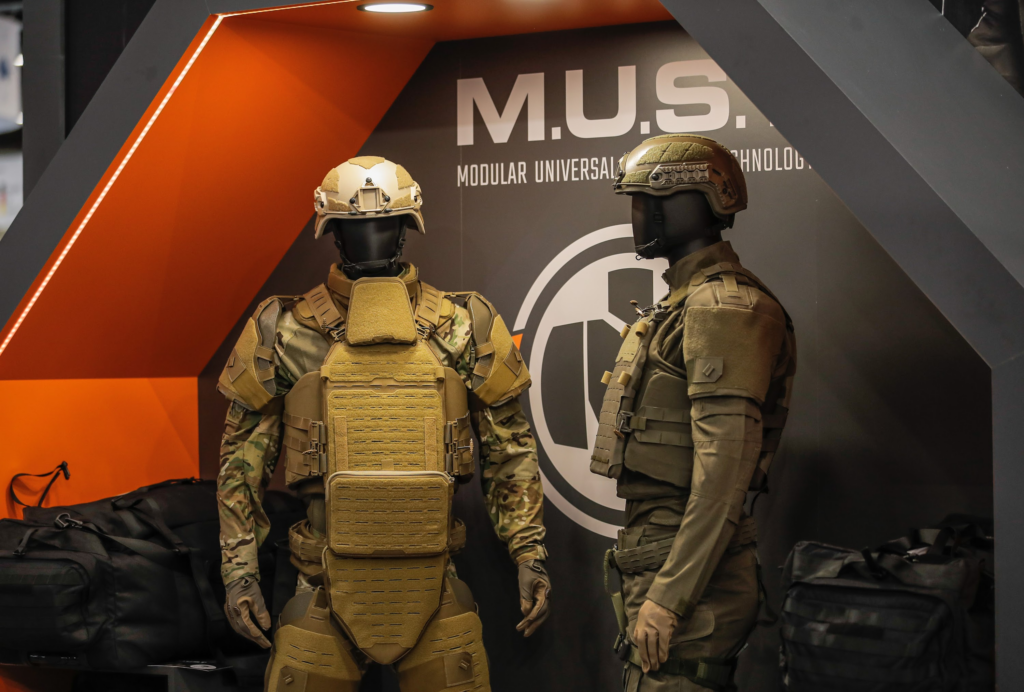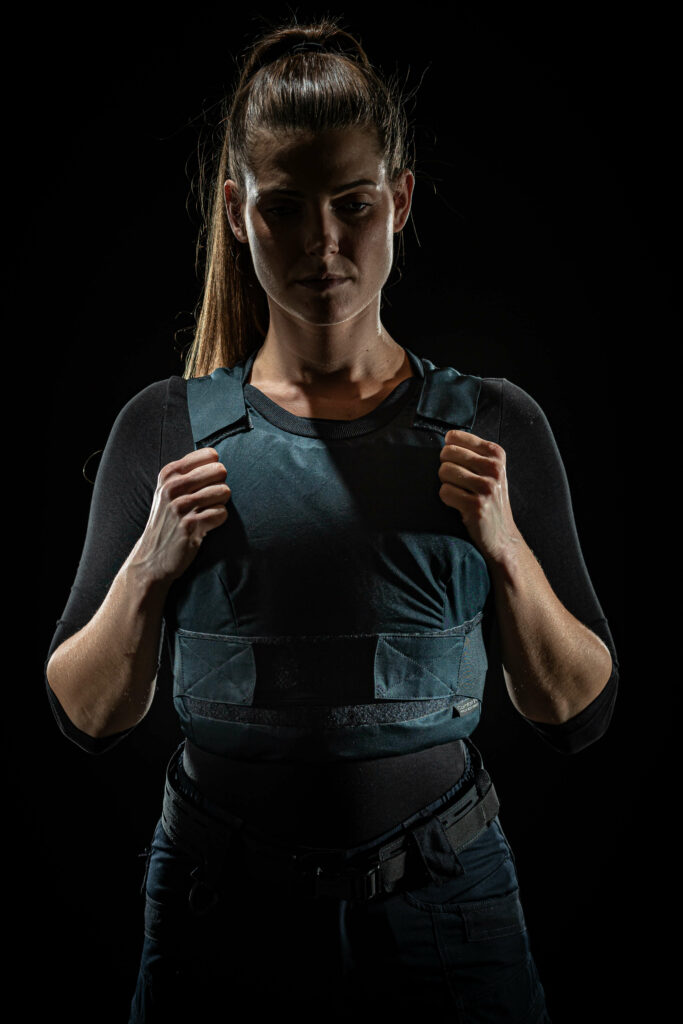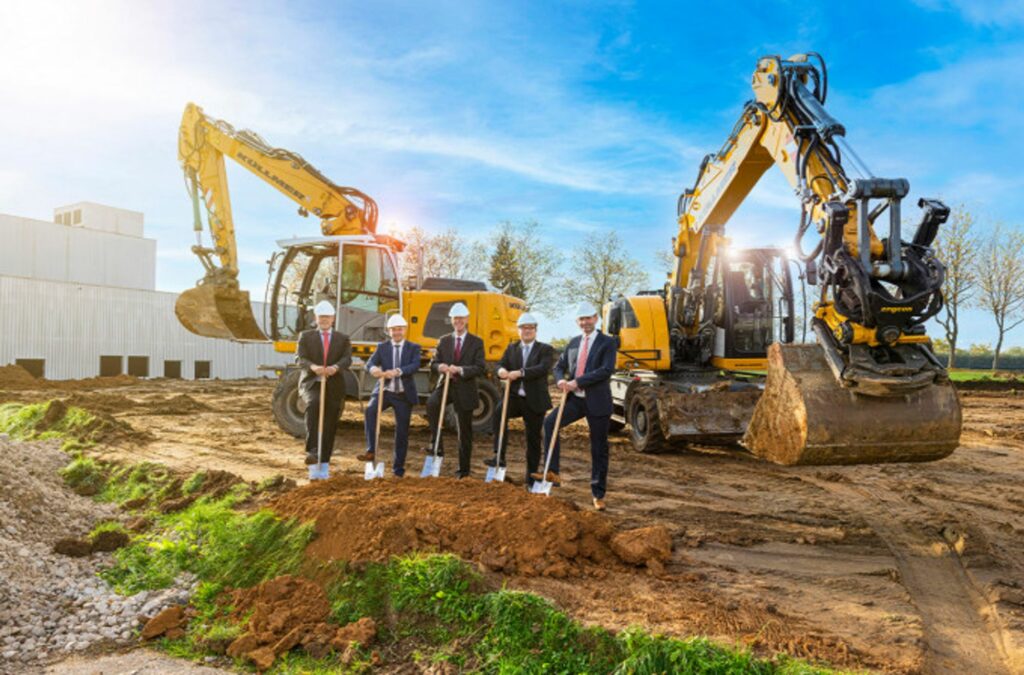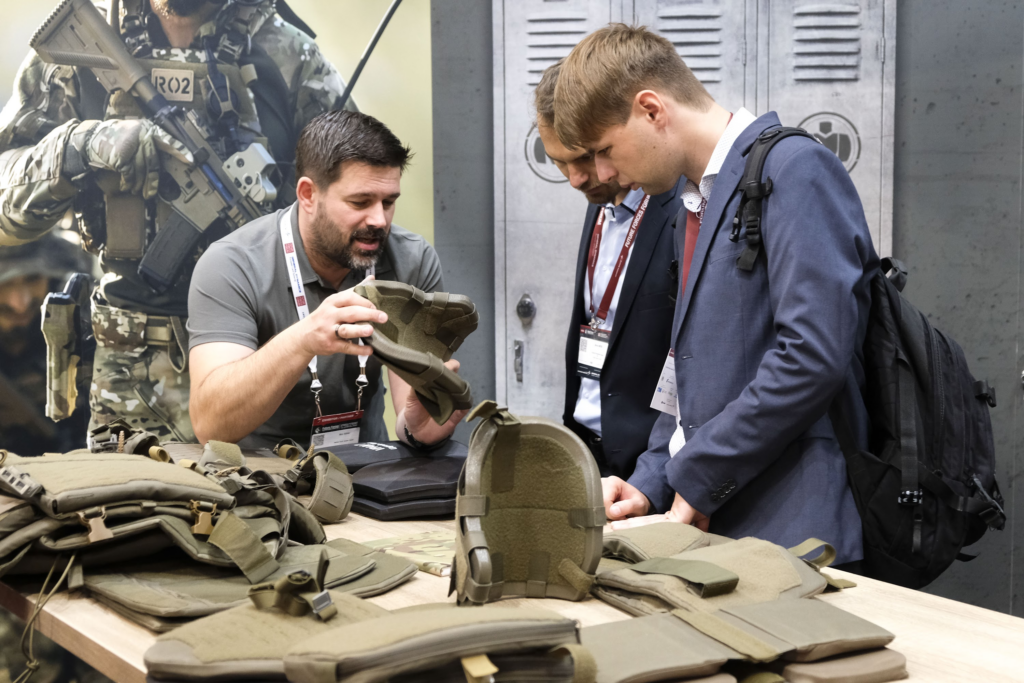 Be The First to Know All about our exclusive updates.
Subscribe and stay in touch with our latest updates.
Thank you
Just one more step.
To finalize your signup, please locate the confirmation email we've sent to your provided address and click the embedded link.
If you cannot find the email, we suggest checking your spam folder.