GPEC 2024
Location
Leipzig, Germany
Exhibitors
Lindnerhof, Mehler Protection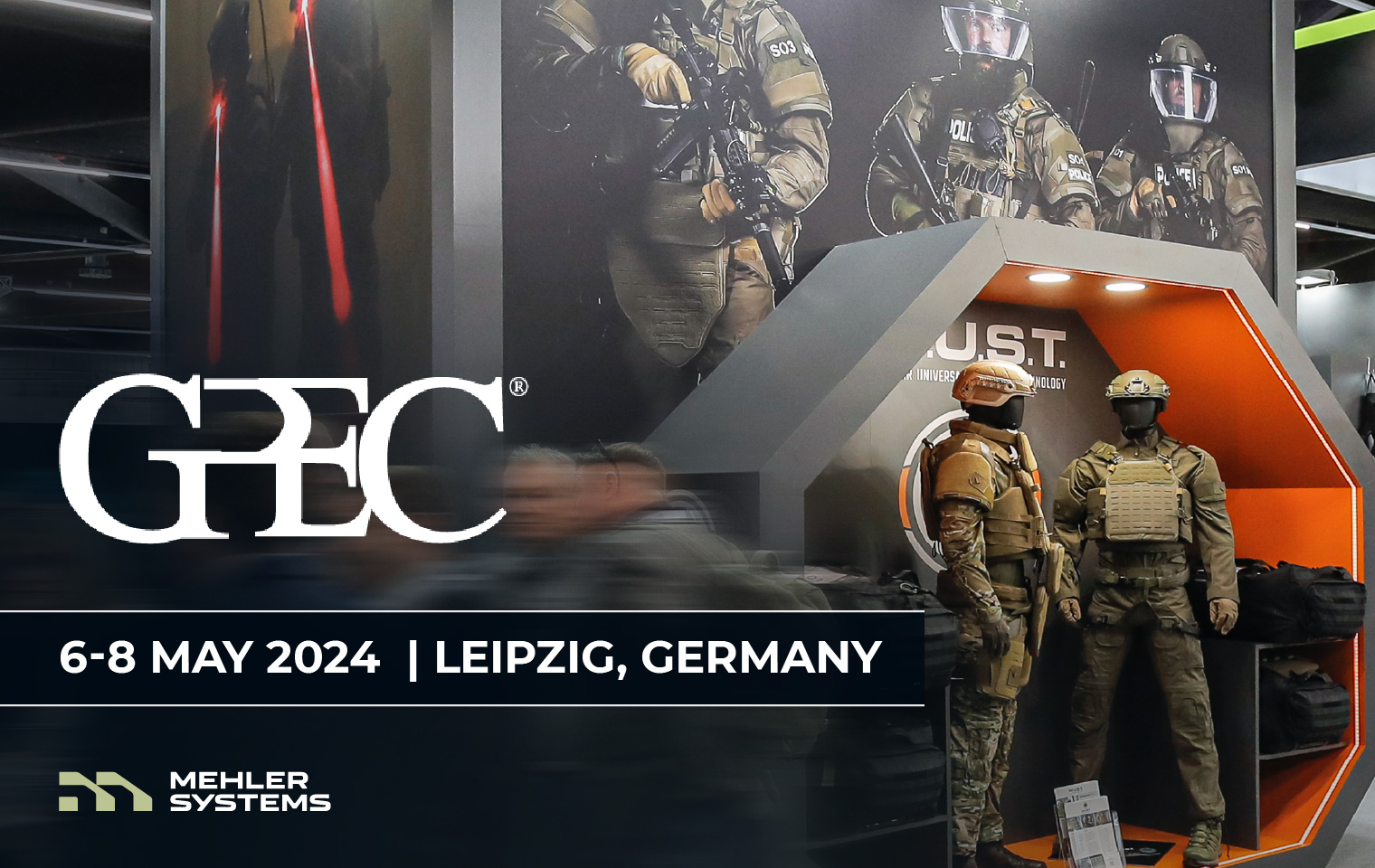 Thank you
Thank you. We have received your message and will contact you soon.
GPEC 2024: Charting the Future of Law Enforcement and Security with Mehler Systems
Experience the latest in security solutions with Mehler Protection and Lindnerhof at GPEC 2024. Join us as we showcase cutting-edge innovations in body and platform protection, tactical gear, and more.
About GPEC
GPEC® (General Police Equipment Exhibition & Conference) is a comprehensive showcase for law enforcement, public, and homeland security equipment. Held biannually under the patronage of the Federal Minister of the Interior, GPEC began in 2000 and has since then grown to become Europe's largest closed specialised trade fair for police and security authorities.
Join Us at GPEC 2024
We're excited to announce that Mehler Systems along with sub-brands Mehler Protection and Lindnerhof will be exhibiting at GPEC 2024.
We'll be at booth B10. Mehler Protection plans to showcase a comprehensive range of body and platform armour, while Lindnerhof is set to display an array of tactical gear.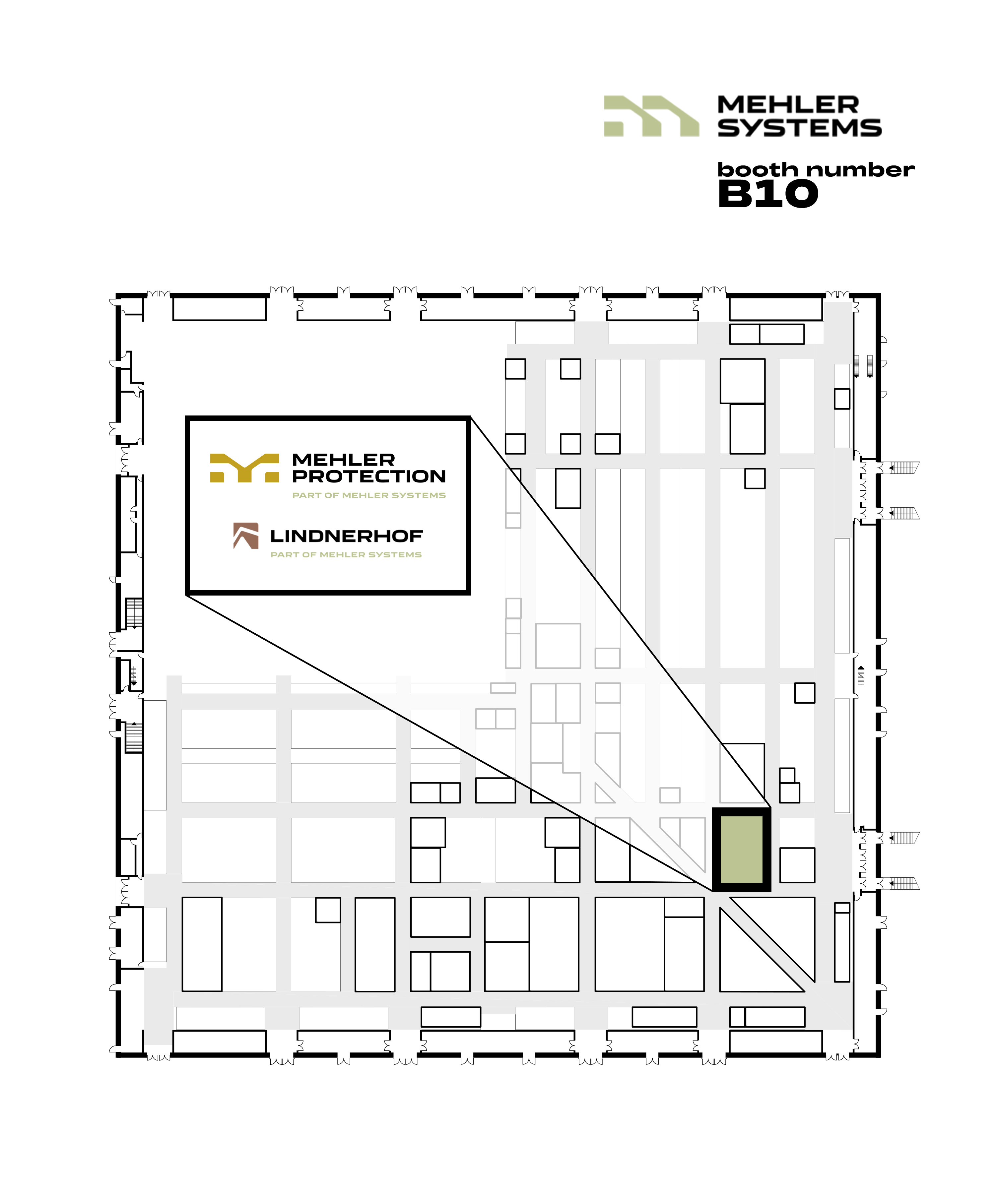 United under the Mehler Systems banner, we stand as a global leader in the fields of ballistic protection, specialised tactical garment systems, and carrying solutions. The Mehler Systems brand embodies the cohesive interrelationship of our companies and underscores our collective capabilities to provide comprehensive solutions for defence and security missions.
Take Part in the GPEC 2024 Discussion
GPEC 2024 promises to offer valuable insights, networking opportunities, and industry-shaping discussions with global impact. Stay tuned for updates and insights about GPEC 2024.