Enforce Tac 2024
Location
Nürnberg, Germany
Exhibitors
Lindnerhof, Mehler Protection, UF PRO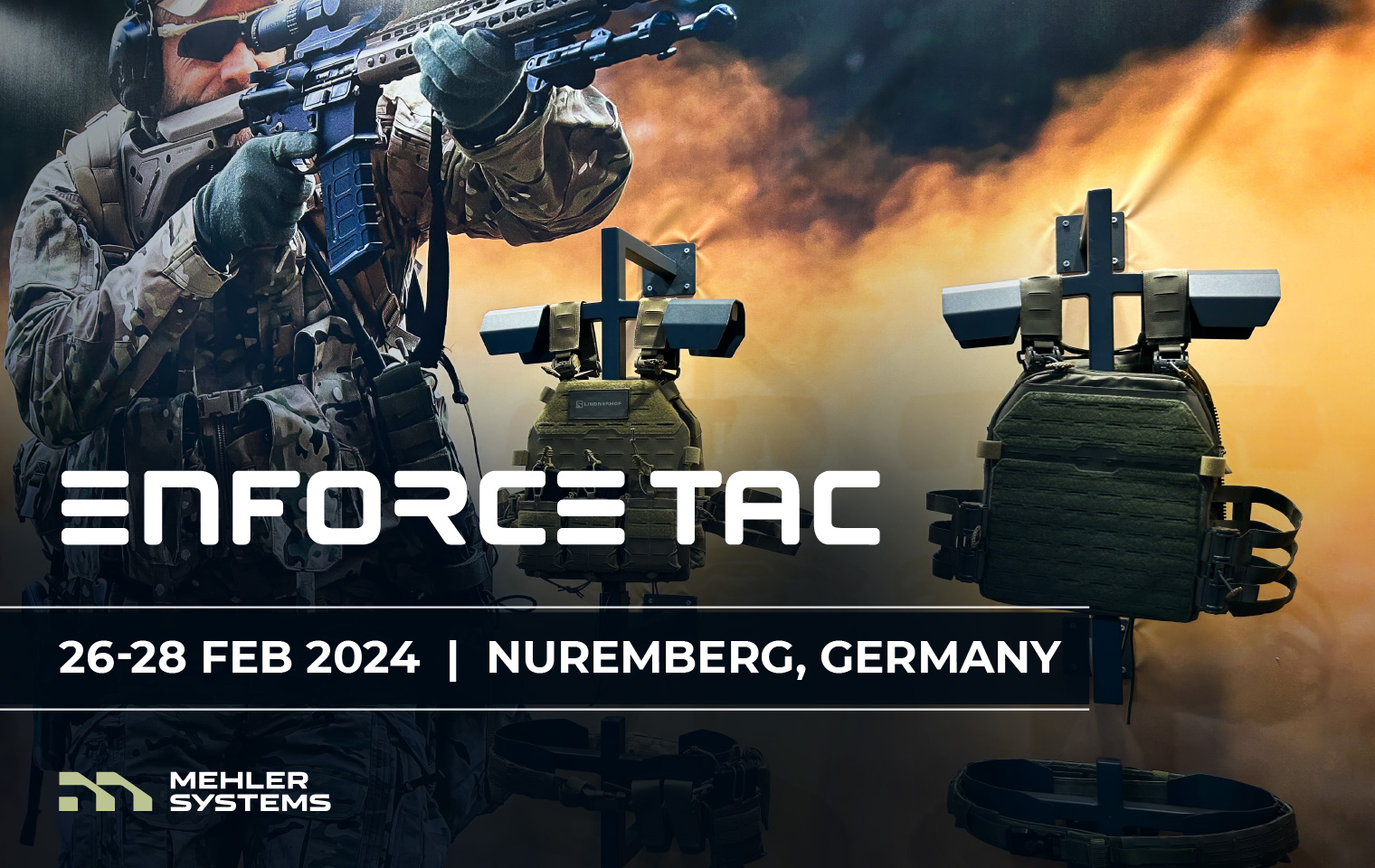 Thank you
Thank you. We have received your message and will contact you soon.
Join Mehler Systems at Enforce Tac 2024 for Cutting-Edge Innovations
Join Mehler Protection, Lindnerhof, and UF PRO at Enforce Tac 2024.
About Enforce Tac
Scheduled for 26-28 February, Enforce Tac 2024 is set to once again live up to its reputation as a foremost annual meeting place for industry professionals. This heavily attended international trade fair is a specialised platform for the presentation of ideas, information, and products related to internal and external security.
Enforce Tac runs three days and spans three exhibition halls. It's the place to be for direct, discreet interaction with a diverse assemblage of security experts and qualified manufacturers from around the world.
Where to find us?
Visit Mehler Systems at Booth 7A-333 to explore firsthand our latest innovations and advancements in ballistic protection, carrying systems, and tactical clothing.
Don't miss out on this opportunity to expand your knowledge and keep yourself at the leading edge of the security field's rapidly changing landscape.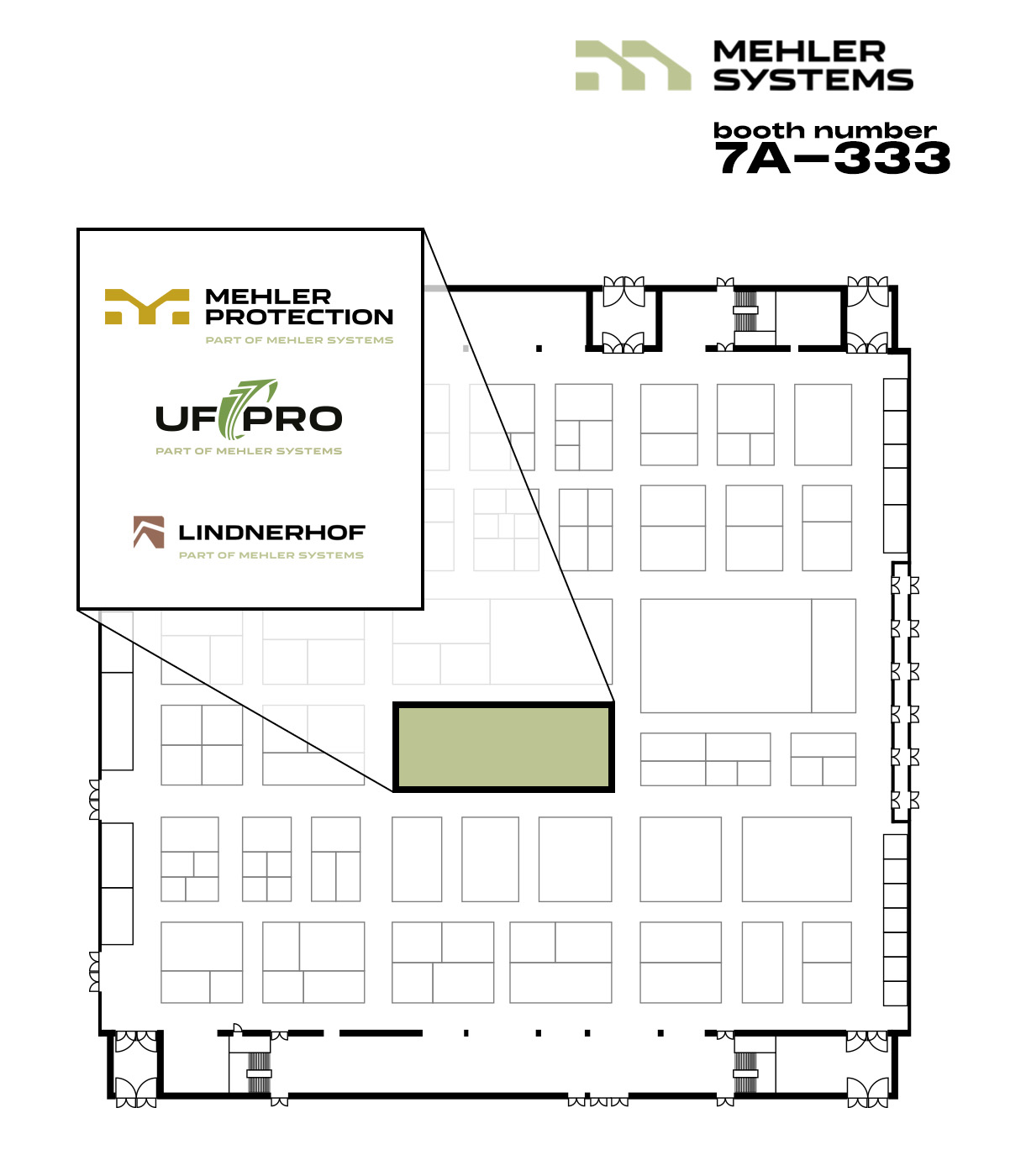 Be Part of the Global Conversation
Enforce Tac 2024 promises to provide tremendous insights, networking opportunities, and industry-shaping discussions.
Get our perspective on what transpired at the last gathering by reading our Enforce Tac 2023 Recap or take a look at the video highlights.